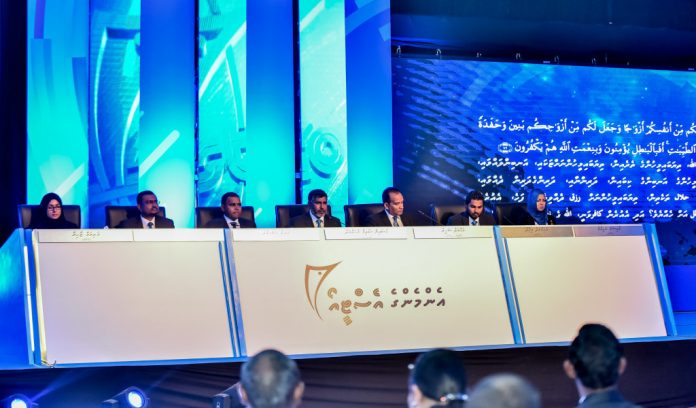 State Trading Organization (STO) has announced that the Organization will be hosting its annual general meeting on 30th August 2020.
The organization has announced regarding the annual general meeting on its official website, along with the introduction of a special portal, for the registration of interested participants.
As stated by STO, the organization's annual general meeting will take place on the 30th of August 2020, at 1600hrs via Microsoft live events. STO states that interested participants can register for the meeting at agm.sto.mv before the 29th of August, 1600hrs.
In this meeting, STO will be inaugurating a new member to its board. After a careful evaluation and interviewing of two shareholders of STO, it has been included in the agenda, to inaugurate Aminath Rushma, H.Moscowgey, to its board.
Apart from this, STO will also be disbursing MVR 58 as dividends from the profit generated in 2019. STO claims that 2019 has been a successful year for the organization as its profit has grown by 13% when compared to 2018.
STO further states that the meeting's voting will be carried out via "STO AGM Portal" and that the system has been validated by KPMG. The suggestions by the shareholders and the questions intended for the directors' board shall be submitted before the meeting, stated STO.