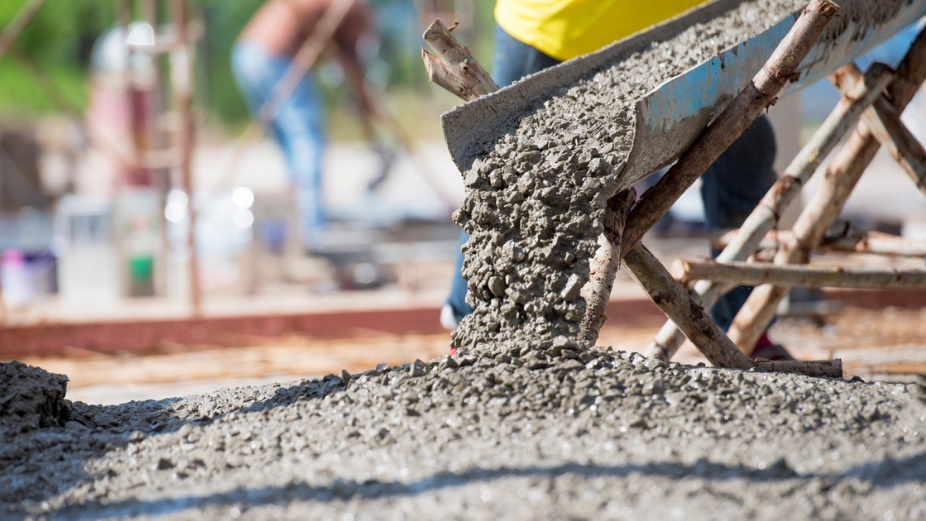 STO Construction Solutions is preparing to introduce "green concrete" to the Maldives.
Green concrete is a sustainable, eco-friendly concrete that uses waste material as at least one of its components, its production process does not lead to environmental destruction.
STO states that the company will be introducing this concrete in September 2021. The green concrete will be supplied using the vehicles used to supply STO's ready mix concrete.
Even now, STO sells various eco-friendly construction products, including "Renacon" bricks which are made using recycled materials.