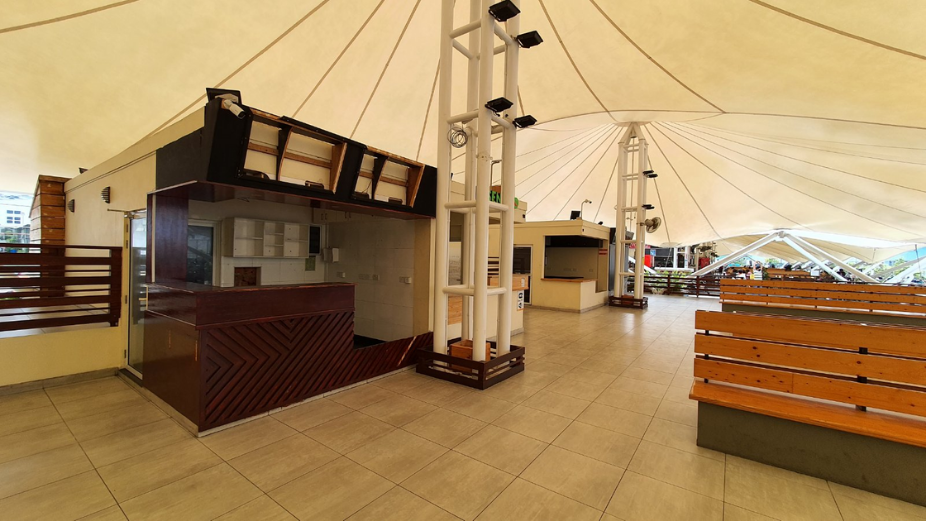 State Trading Organization (STO) has announced that the company is inviting parties to submit proposals to operate three kitchen units at Male' Harbour Food Court Area.
According to STO, the units that are up for lease are Unit No. 2, No. 23 and No. 26. While Unit No. 2 is located on Ameenee Magu and spans an area of 960 sqft, Unit No. 23 and No. 26 are located on Izzuddeen Magu and span areas of 1660 and 1260 sqft respectively.
The base rate per sqft will be charged at MVR 39 for all three units listed.
Proposals are to be submitted to STO Head Office reception counter before the deadline, 22nd March 2021 at 1400hrs.
For more information, visit https://sto.mv/Media/Press/leasing-of-harbor-food-court-unit-60-adm-2021-46