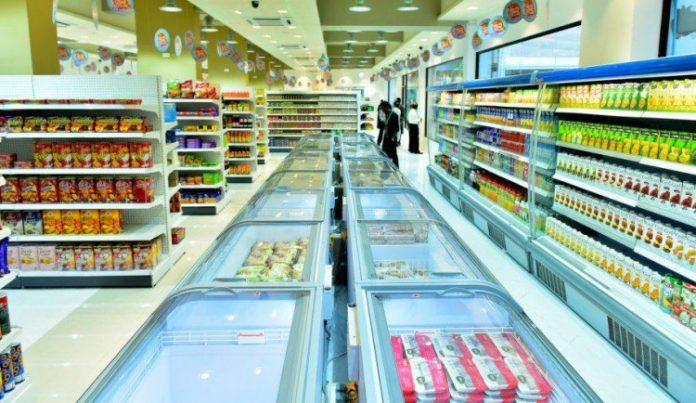 State Trading Organization has planned to initiate numerous programs to ensure hassle-free food availability, announces Mr Hussain Amru, Managing Director of STO.
Since all aspects of our livelihoods are dependant on imported goods, it is paramount to increase local prosperity within our economy, and we need to make self-sustainability a common goal for the thriving of the nation, stated Mr Amru, speaking at the "Maldives Business Awards" event on Saturday night.
Mr Amru also highlighted on the matter of climate change, and the concerning amount of dependence the Maldivian economy has on the consumption of oil. He disclosed that it is STO's vision to invest in renewable energy sources with the aim of reducing our dependence on fossil fuels. He also highlighted the importance of the cultivation of agricultural products on local soil. Mr Amru further noted that staple food storage within our economy can only last for 2 months and that we could face immense adversity in the face of a natural disaster.