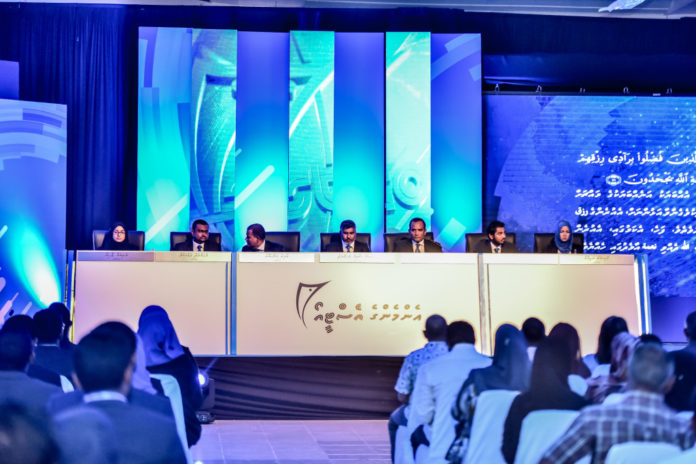 State Trade Organisation (STO) has decided to pay out MVR 55 per share as interim dividend of 2017.
The resolution was passed at the company's annual general meeting held in Dharubaaruge on the 30th of May. A total of 121 shareholders attended the AGM, representing 926,070 shares altogether.
MVR 55 per share is a 7.8 percent increase compared to the MVR 51 per share during the year 2016. The company's profits for the year was at MVR 288 million.
The AGM comprised of passing of resolutions and bringing amendments to the company's Articles of Association. One of the amendments included adding Chief Executive Officer (CEO) to the company's Managing Director's position.
The local giant company, last year, paid dividend at a value of MVR 51 per share for the profits made in 2016, with the company's profits for the year at MVR 288 million.