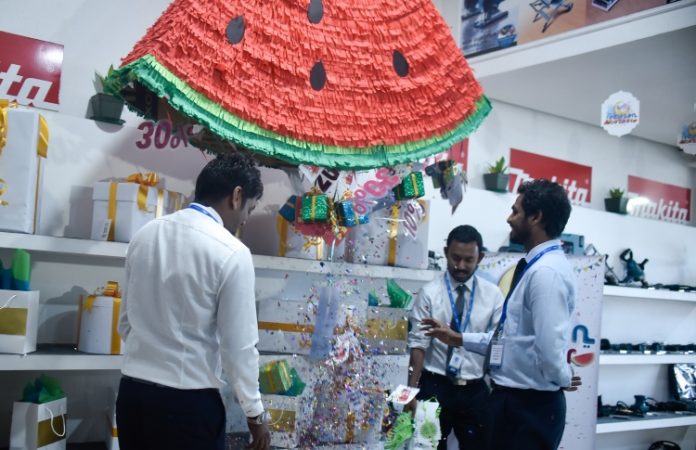 STO has started preparing for the Ramadan Bazaar 2020 with the new prizes and with a reduction in prices.
STO will start their Ramadan Bazaar on the 23rd of February. STO has been conducting Ramadan promotions each year. STO has stated that they have been planning to give big discounts on many products, and many prizes will be given as well.
STO sells many products and offers many promotions each Ramadan month.