This an article extracted from Maldives Independent titled 'The Migrant workers of the Maldives.'
Statistics show that there are over 10, 000 migrant workers in the Maldives. Most of them come to the Maldives as a way of making ends and to get a better income which they directly send to their families.
The World Bank puts the Maldives' remittance outflow as USD379 million in the year of 2016 and it is expected to increase in the coming years. People who were interviewed regarding their life in the Maldives described it as tough and draining.
Here is a brief look into their lives:
Nareeja is a 40-year-old, Nepali who has been doing domestic work for the past 9 years to support her 2 children.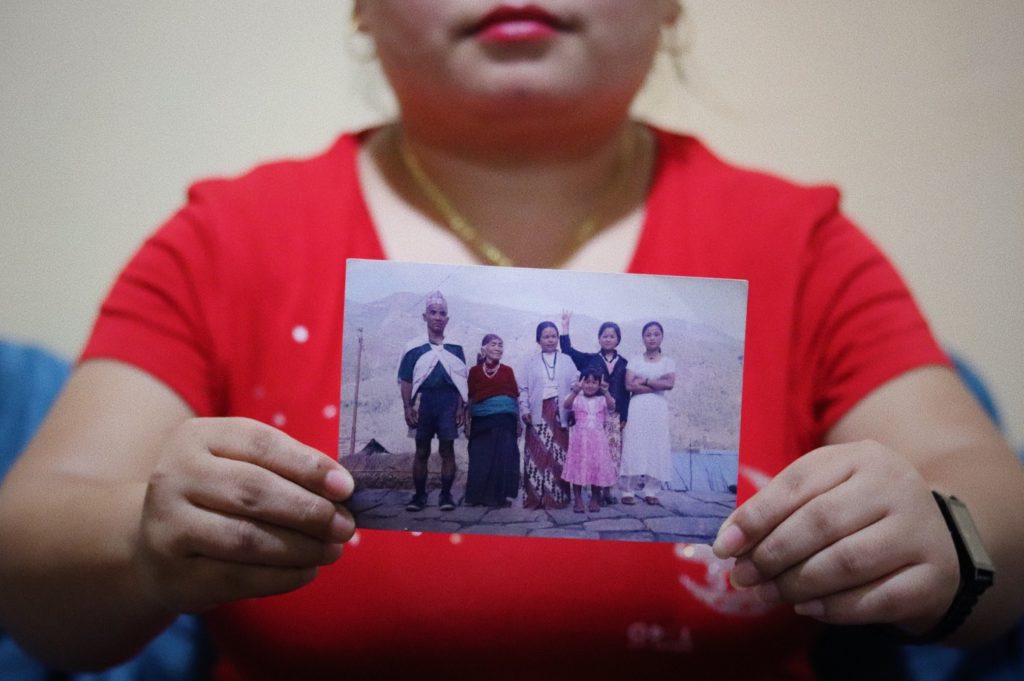 "My husband is an alcoholic and a drug addict. My kids live with my in-laws. They demand a lot of money to keep my children safe. I visit my children once in a blue moon." she explains in fluent Dhivehi that she is scared to go back to her homeland because of her husband.
Nevertheless, her employer treats her well and gives a good salary that is enough to provide for her family. She also gets the chance to go back to her homeland and meet her family.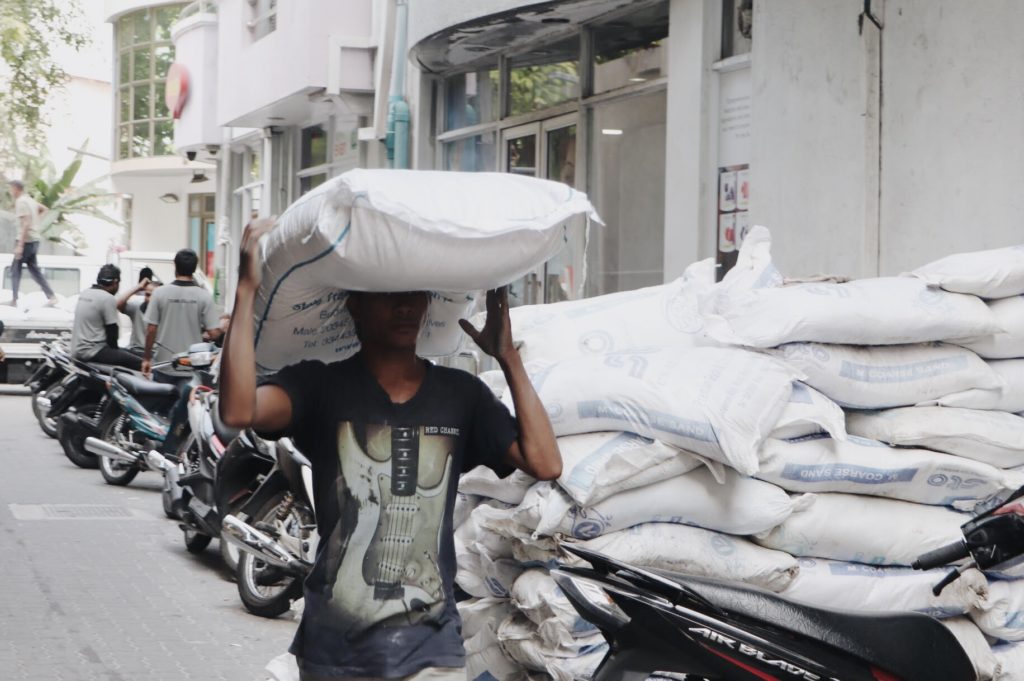 Mohamed Kairu, a 20-year old young man from Bangladesh has been working in the Maldives for more than a year.
"I've seen how my uncles work, I've seen how my father works. One job isn't enough to meet the needs of my family or for me in the future." He speaks English fluently.
"I finished my O-Levels and, after I turned 18, I decided to come here. I am privileged enough to be educated. I can't go for higher studies because I have to save money. And this is how I will have to earn it." He has been working in different sectors such as construction, catering, painting and decorating.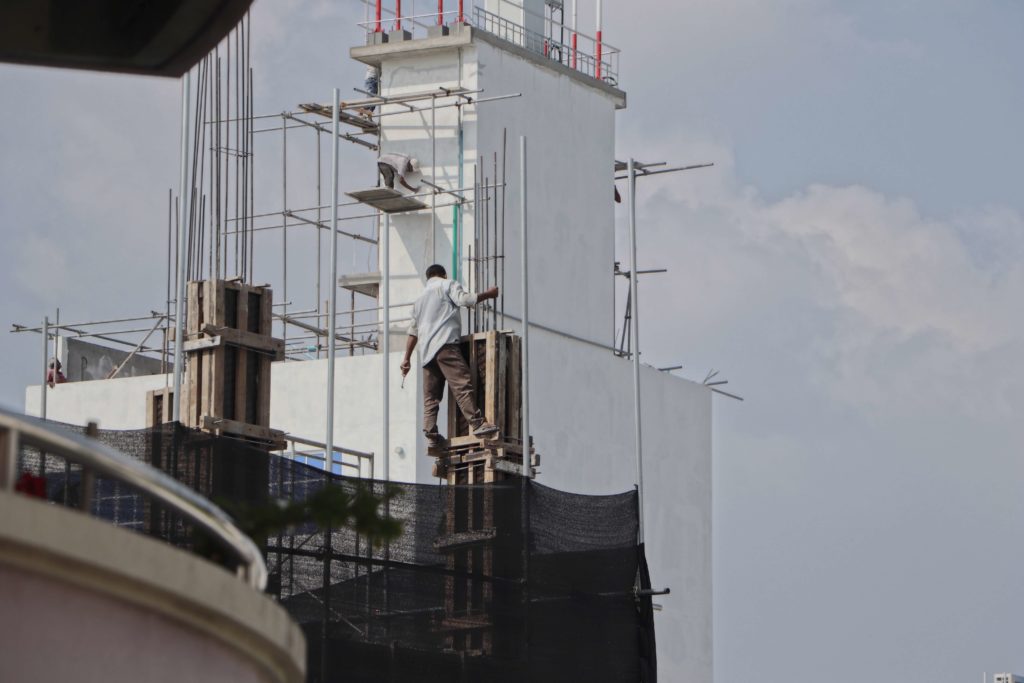 Saiful Islam is a 26-year-old man from Bangladesh who has been in the Maldives for two years. He is a worker in Thilafushi, where waste is dumped and burned. He earns a salary of $250 per month.
"I send money to my three kids and wife," he says, twisting few Dhivehi words he has learned during his time in the country.
He says he sleeps on construction site as he cannot afford to pay the rent with the money he earns. However, he is not the only one who does this.
The migrant worker population is expanding with an estimated range of 63,000 foreign nationals working here in the Maldives illegally while another 144,607 is currently working under registered permits.
Most of the workers are subjected to 'practices indicative of labor', 'confiscation of identity and travel documents' and to poor living conditions that are not safe or secure.