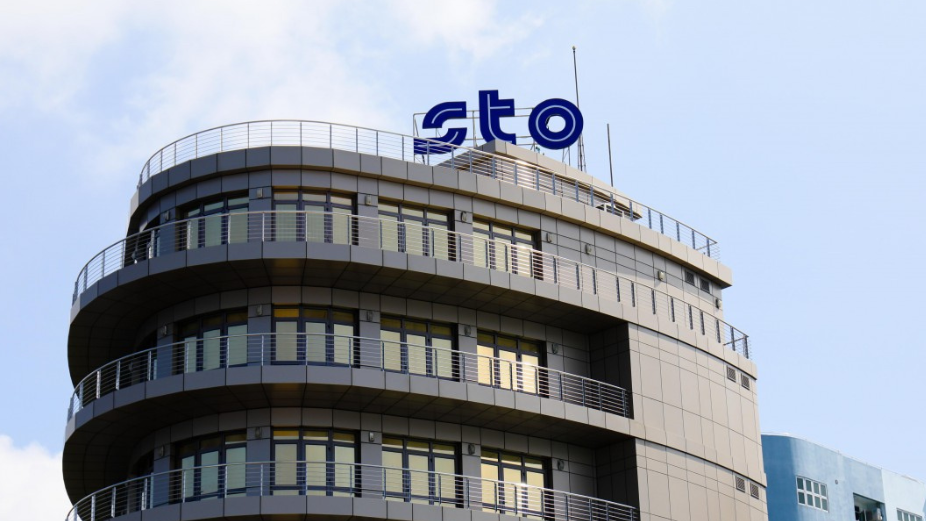 The State Trading Organisation (STO) has reported a net profit of MVR 303 million for the second quarter of the current fiscal year, according to its recent financial statement.
STO, in its quarterly report, revealed a total revenue of MVR 3.8 billion for the second quarter, marking a 14 per cent decrease from the first quarter of the same fiscal year.
The company attributed the bulk of this revenue dip to the volatility in global crude oil prices. Consequently, STO's oil business sector witnessed a 15 per cent decline in revenue from the previous quarter.
Moreover, when compared to the previous quarter, STO's net profit after tax for the current quarter was also found to be lower. The figure stood at MVR 303 million, translating to an 18 per cent decrease.
Despite the challenging circumstances, STO continues to innovate and expand its operations. The company recently opened its first-ever smart store in the country.
While the second quarter of the fiscal year saw a slump in STO's revenue, these strategic moves indicate the company's commitment to forging ahead and strengthening its position in the market. The company's diversification efforts and determination to navigate global market trends could potentially improve its business performance in the upcoming quarters.