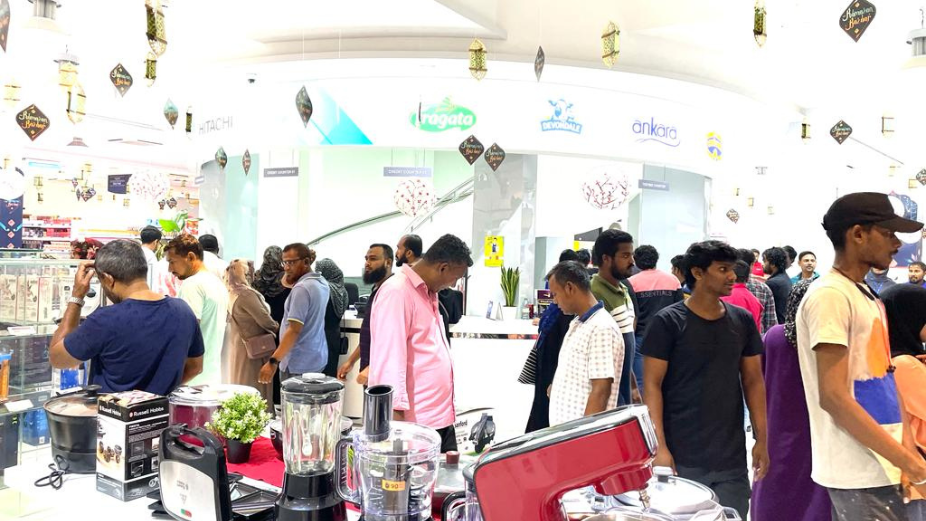 STO's Weekend Fiesta has been receiving great public support since its launch on 3rd March, in conjunction with the STO Ramadan Bazaar. The event takes place every weekend until 18th March at STO People's Choice.
The Weekend Fiesta is a special promotion that offers customers the opportunity to win prizes with every MVR 1000 spent on home appliances sold by STO People's Choice. In addition to the chance to win prizes, customers can also enjoy special discounts on items sold by retailers at STO People's Choice during the fiesta.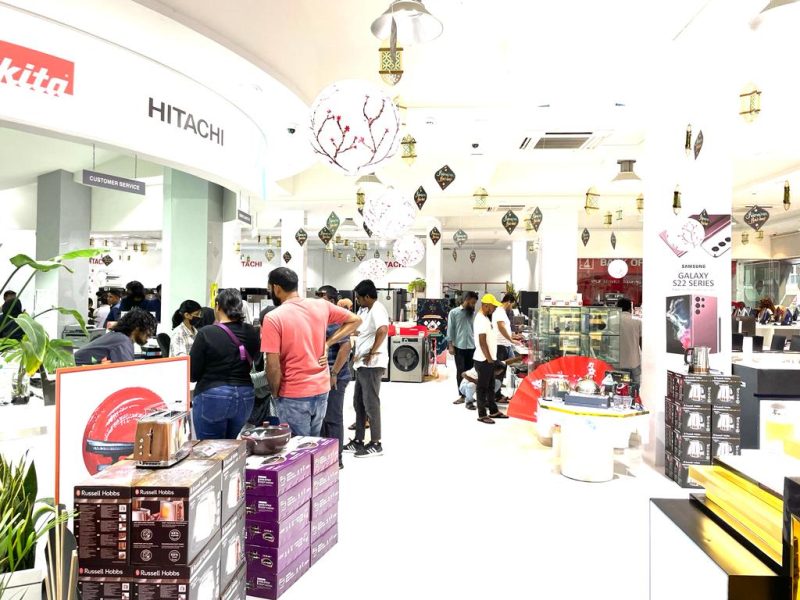 The event is not just about shopping and discounts, however. The Weekend Fiesta also features special activities for children from 4:30 to 6:00 pm, making it a fun family event. Free tastings are also held from 8:30 to 10:00 pm, allowing customers to sample various products available at STO People's Choice.
The Weekend Fiesta has proven to be a hit with the public, with many customers flocking to STO People's Choice to take advantage of the promotions and discounts on offer. The event is an excellent opportunity for customers to purchase high-quality home appliances at discounted prices while also enjoying various activities and free tastings.
STO's Weekend Fiesta is just one of the many initiatives that the company has undertaken to connect with customers and provide them with high-quality products and services.