Coco Collection has announced that they will be hosting a wellness program in summer 2019 with professional yogis and a tai chi master from China. The two yogis are Ms. Cat Meffan, Ms. Shifana Mufeed and the tai chi master is Ms. Shanshan He.
Ms. Cat will be conducting yoga classes on 13th, 15th and 17th June at the yoga pavilion. She will be teaching a creative and dynamic vinyasa yoga at sunset, with an emphasis on connecting your mind, body, and soul while moving fluidly on the mat.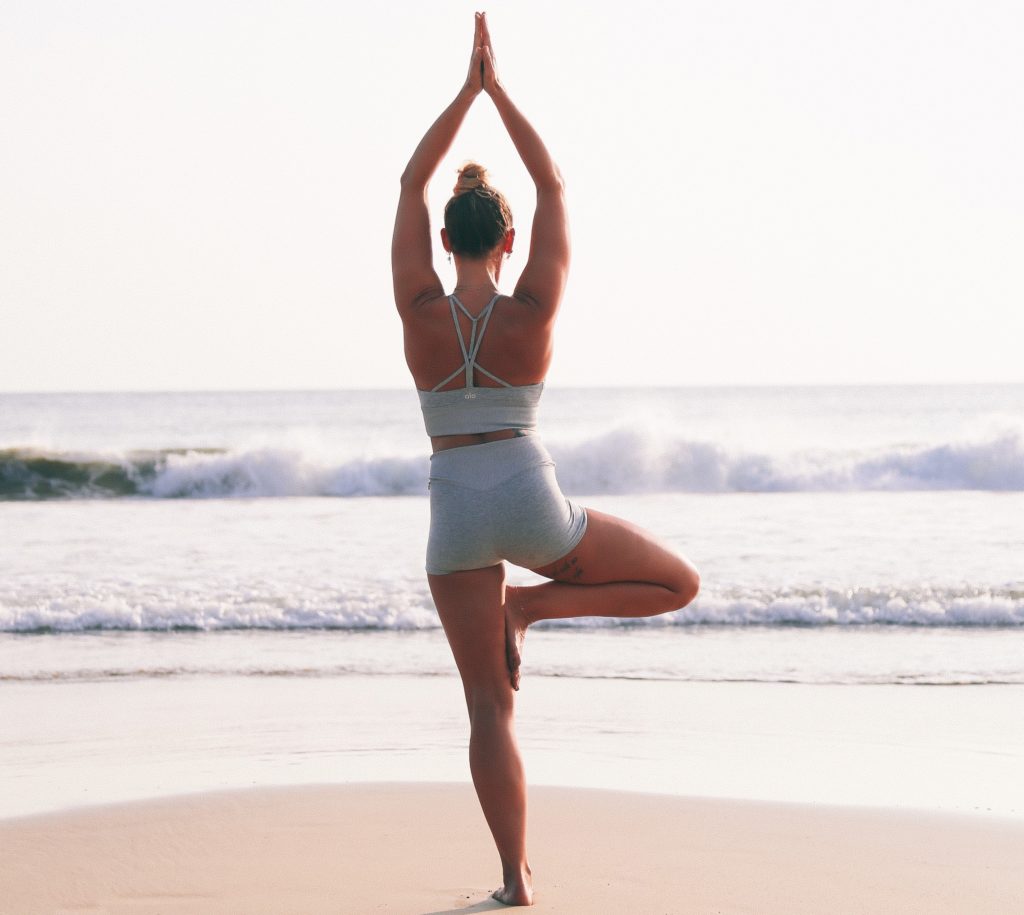 Master Shanshan will be conducting Tai Chi classes on 27thJune, 29th June and 1st July at the Spa Beach. The experience of tai chi has directed Master Shanshan towards a harmonious relationship between humanity and nature. Master Shanshan encourages all of her students to work within their comfort zones at all times, and to relax and balance, both physically and mentally.
Ms. Shifana is a renowned personal trainer and fitness instructor from the Maldives with extensive experience and knowledge in the field of health and wellness. She will be hosting yoga classes on 5th and 12th July 2019 at the Yoga Pavilion and will offer a diverse range of yoga programs for her clients.