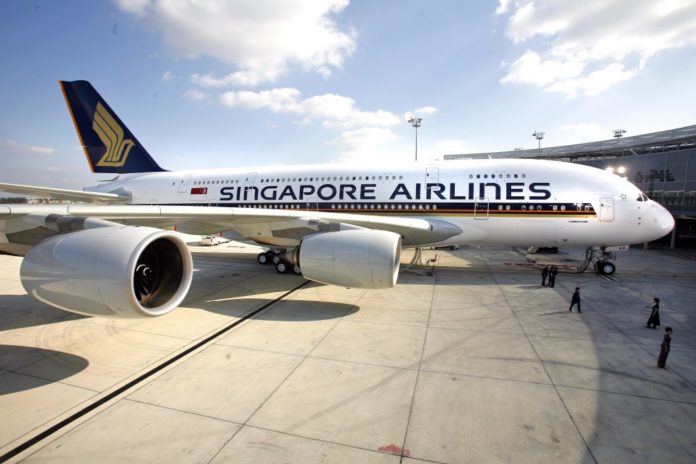 Passenger Services Agent (PSA) to Singapore Airlines and SilkAir, Sunland Travels announces promotional fares for Singapore Airlines and SilkAir.
Sunland Travel stated that the promotional fares will be available until 28th of February 2018. The tickets will be valid until 31st May 2018.
The promotional fares are available for a list of countries including Singapore, with a promotional fare of USD 404, Bangkok for USD 423, Kuala Lampur for USD 406 and Denpasar for USD 589. There are promotional fares available for Philippines as well as Hong Kong.
In addition to this Singapore Airlines and SilkAir has introduced special fares for Dhaka and Kathmandu fares at USD 424 and USD 507 respectively.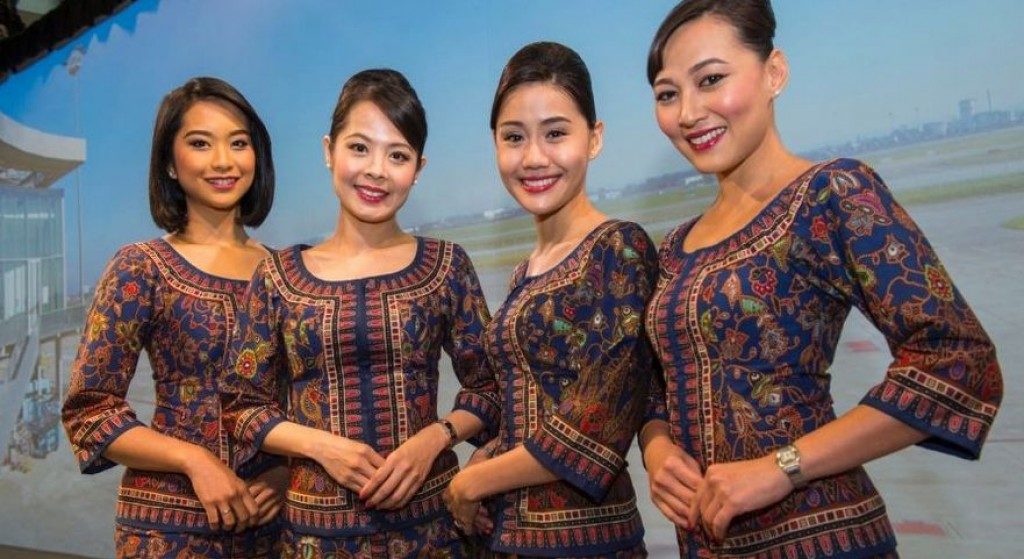 SilkAir first introduced its flight operations to Maldives in 2015., with weekly 9 flights. With the commencement of Silk Air flights, the combined number of flights operated by both Silk Air and Singapore Airlines has increased to 16 flights weekly. Additional 02 flights will be operating from 27 March resulting in 18 weekly flights.
Silk Air operates to 53 destinations in 16 countries worldwide and Singapore Airlines operates to 362 destinations in 87 countries worldwide.