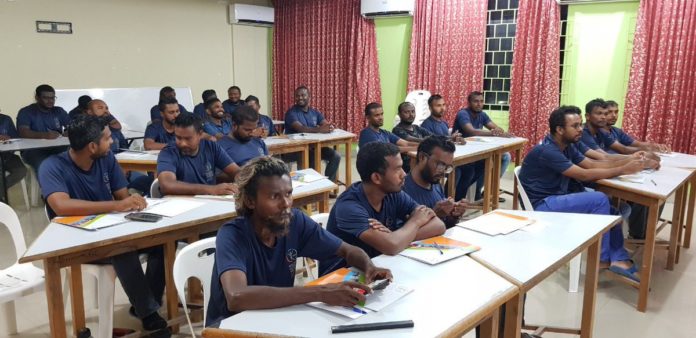 Ministry of Youth, Sports and Community Empowerment has revealed that a basic swimming coaching course is being conducted in Ha. Dhihdhoo.
The course is conducted by the Ministry in association with the Maldives National Institute of Sports and Swimming Association of Maldives.
The Swimming Course will be held from 18th to 30th of August in Dhidhdhoo with 30 participants.