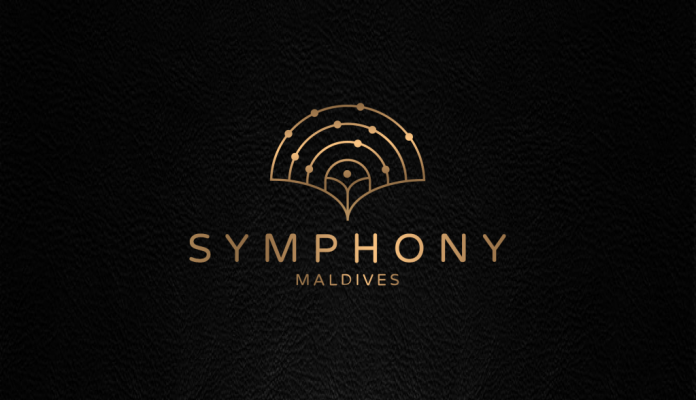 Symphony Maldives has announced the rebranding of their corporate logo and image. Although the renowned company embarks on a new journey of excellence, it will remain strong with its core values and culture that got them to where they are now.
Symphony holds fond memories of generations of its customers and will continue to do so. With the zest to extend more of what the company can offer, it is moving forward with excellent practice to serve the staff, customers and industrial alliances. The new company logo and branding elements are a mere reflection of its never-changing warm hospitality, consistency, competencies of the staff and core values of good social responsibilities.
Ever since the start of the company, it has undergone tremendous growth and remains strong as a local brand. Symphony Maldives holds the prestige of operating the oldest restaurant in the Maldives. As the company is going towards a new rebranding, as part of its initiative to the plan, the Symphony restaurant in Maldives is going through renovation to align with the new vision.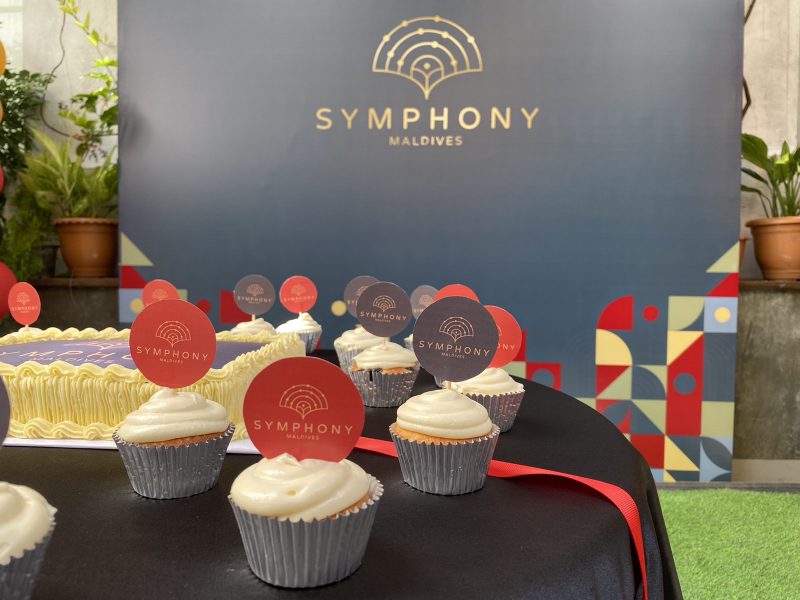 The company operates 3 restaurants: The Symphony restaurant, the oldest restaurant in Maldives, Symphony Lagoon in Maafushi, and Symphonic Garden in Laamu Kadhoo airport. It is also the proud operator of Crystal Sands Hotel Maafushi. They also manage Symphony Exclusive Caterings and Real Estate developments under Symphony Management.
The company extends its gratitude to all the hard-working staff by giving them awards, at the in house event that took place this Friday at Symphony Restaurant.