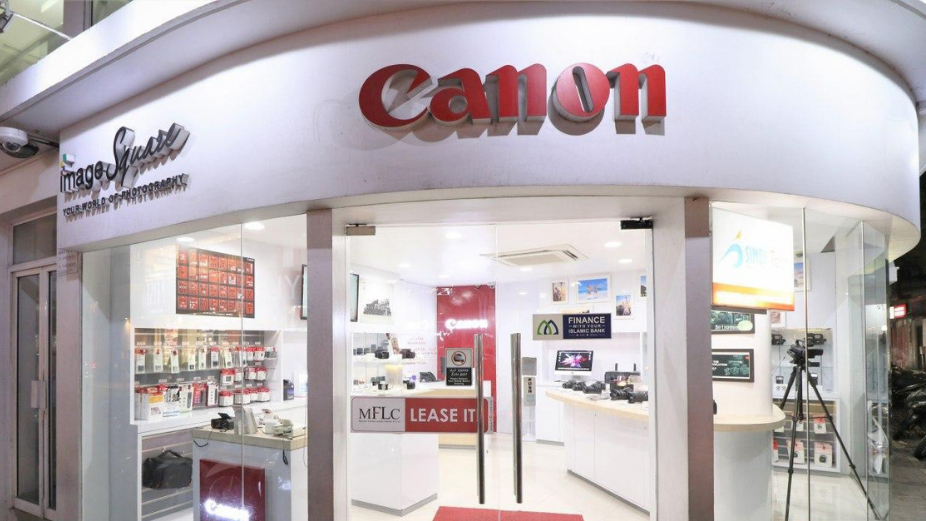 Ready to level up in the photography game? Getting your hands on Canon technology is your best bet, as Canon is one of the leading camera brands in the world. In the Maldives, SIMDI is the sole authorized distributor for Canon. In fact, there are no other re-sellers of this well-known brand in the country!
Image Square Maldives, operated by SIMDI, offers a variety of the latest Canon cameras and equipment that is perfect to experiment with and nurture your photography skills. SIMDI Group has been the exclusive business partner of the Canon brand for over two decades.
The outlet offers an array of Canon cameras to suit all your photography needs.
Canon EOS 77D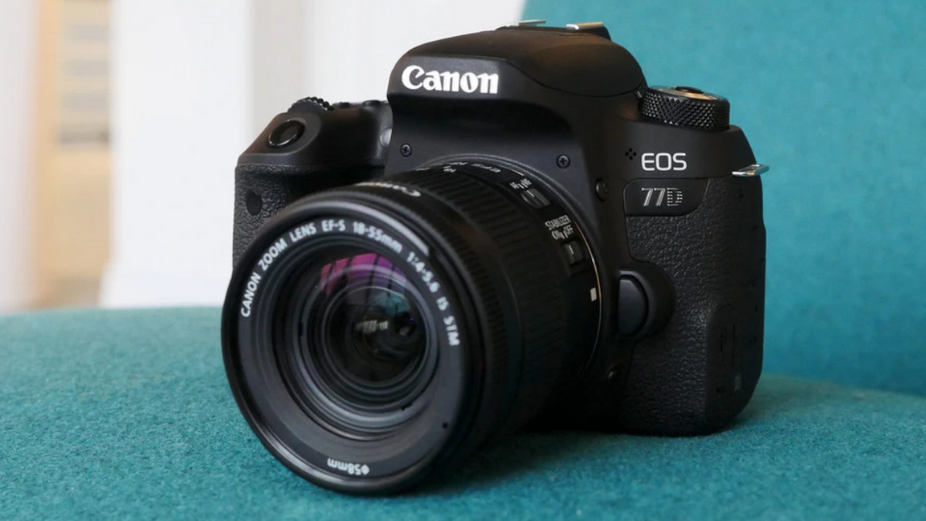 Boasting of 0.03 sec, fast-focusing AF during Live View shooting, an attractive variety of functions and high operability, this EOS DSLR will take your photos to the next level. The camera has a Dual Pixel CMOS AF and Full HD 50/60p shooting mode.
Canon EOS 800D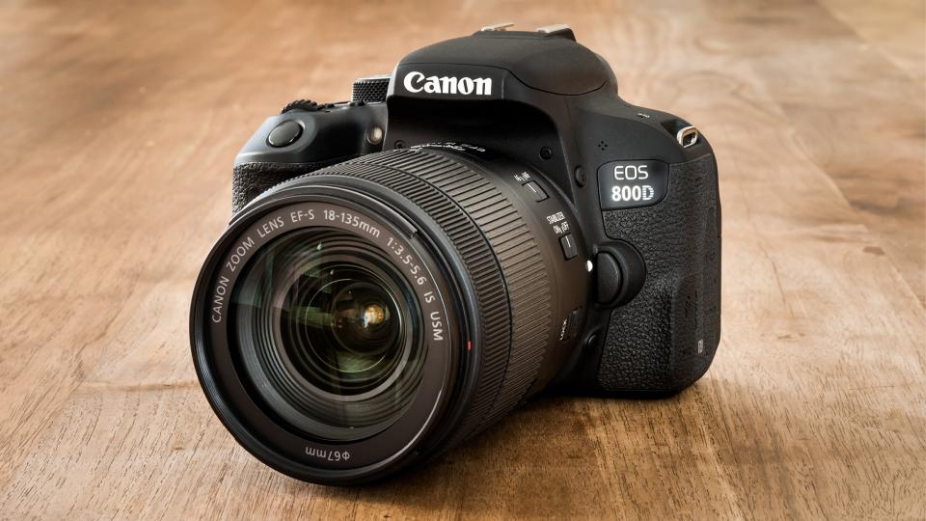 Experience the fast focusing speed of EOS 800D, which also features an intuitive, easy-to-use UI that guides you to shoot aesthetically-appealing images. This DSLR has a DIGIC 7 and a new user-friendly interface.
Canon EOS M50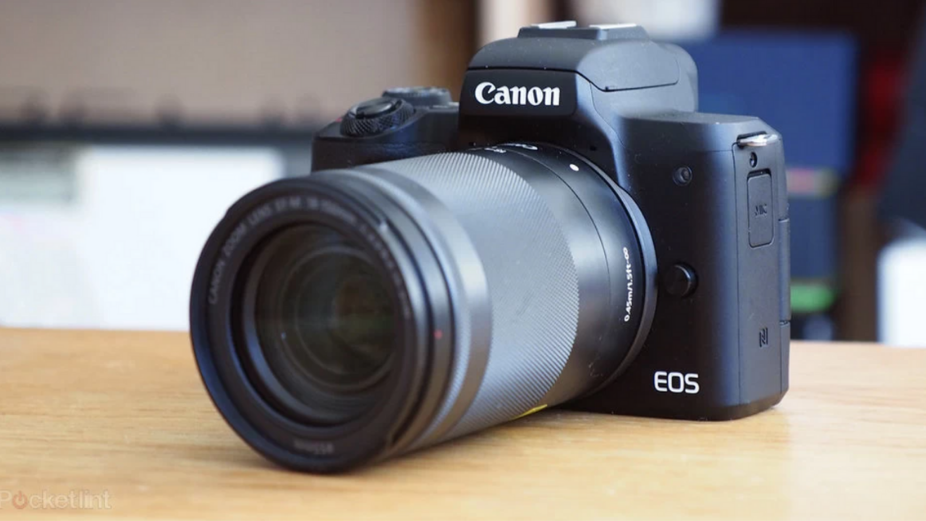 Brilliant for 4K movie shooting, this stylish mirrorless camera is equipped with a high-resolution electronic viewfinder, large grip and Vari-angle touchscreen LCD monitor on a compact body.
Canon EOS 1500D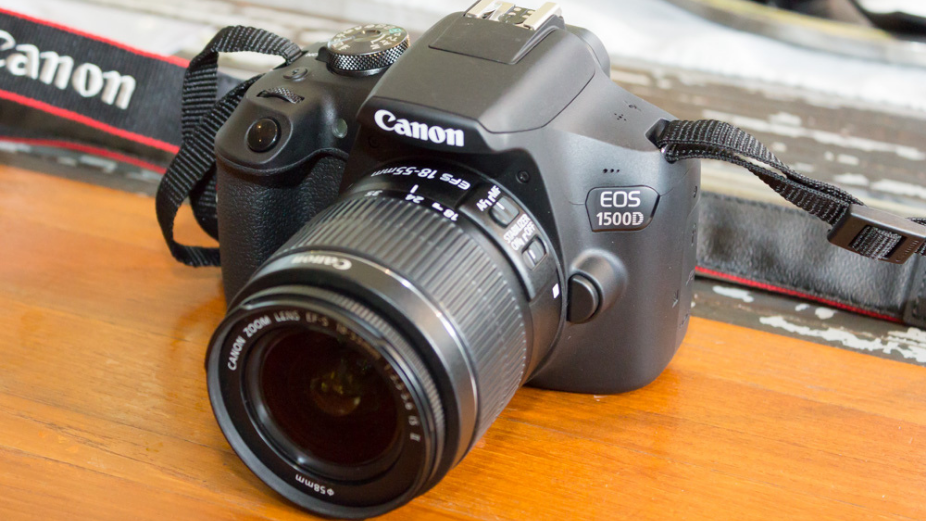 This high-resolution camera has 24.1-megapixel, built in Wi-Fi/NFC connectivity which enables the seamless upload of photos to social media. It is perfect for capturing sharp images due to the fast, accurate AF and large grip which provides a steady firm hold on the camera.
All of the cameras listed above come with a 1-year warranty. For demonstration and hands-on experience, customers can visit the SIMDI showroom, Image Square Maldives, Galolhu Faith, Majeedheemagu and purchase your preferences.
Customers can also visit and purchase online from SIMDI Online available for download on both the App Store and Android Google Playstore. The app provides customers access to SIMDI's entire product portfolio, which represents more than 200 brands and 15,000 products, including cameras & accessories, office automation, clothing, coffee & tea, and condiments.