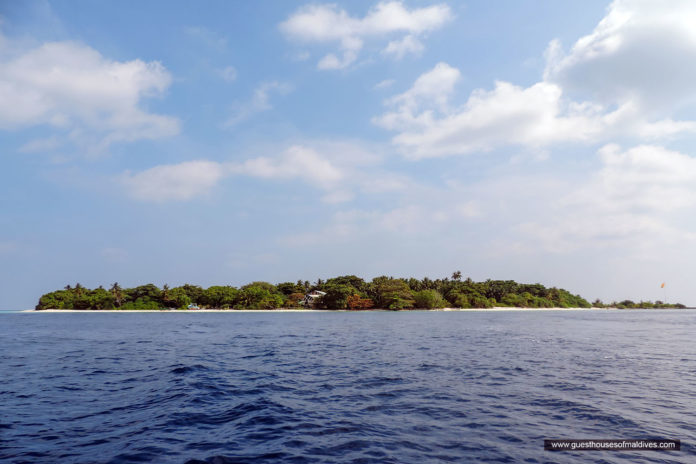 The main target of Guesthouses Maldives Conference is 500,000 tourist arrivals for guesthouses by 2020 according to the organiser of the event.
Speaking to Corporate Maldives, Director Business Development of Maldives Getaways, Dr Hussain Sunny Umar said that Guesthouses Maldives Conference is a marketing campaign to promote Maldives guesthouse industry and the key focus for the next few years is to attract a number of 500,000 tourist arrivals by the end of 2020.
"Currently we have over 5000 beds in guesthouse market which requires over 200,000 tourists and we expect the number of beds to increase to 10,000 by end of 2020. This means we will need over 500,000 tourists to cater this fast growing sector of tourism" Dr Hussain Sunny Umar added. He also noted that this will increase the revenue from $100 million to $250 million.
Guesthouses Maldives Conference 2016 will be attended by over 150 guesthouse operators, leading travel agents from Maldives and biggest around the globe. This is an invitation only event with participants carefully selected, personally invited and verified against strict qualification criteria. One day of pure business where we will have a full programme of events scheduled from morning to evening allowing you the opportunity to engage with existing and new prospects. Started in 2014, Guesthouses Maldives is the only magazine & conference exclusively promoting and providing all essential services to the guesthouse industry.
https://web.facebook.com/GuesthousesMV