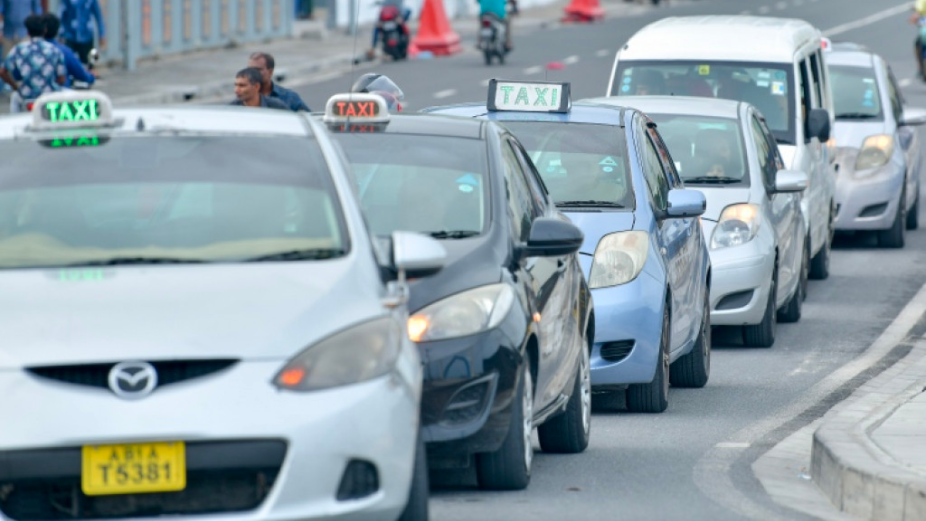 The government of Maldives has begun discussions with taxi drivers to revise taxi fares amid a spike in global fuel prices.
The Russia-Ukraine conflict has caused a rapid surge in global fuel prices, which prompted local taxi drivers to protest against the set taxi fares for the Greater Male' Region earlier this year. However, no change was brought to the fares at the time.
Last week, the price of imported fuel in the Maldives changed once again. The following changes were made to the prices of diesel and fuel sold by STO:
Diesel: MVR 16.77 per litre
Petrol: MVR 16.55 per litre
While taxi drivers are now demanding changes in taxi fares to compensate for the increase in fuel prices, their discussions with the government are likely to lead to an increase in taxi fares in the near future.