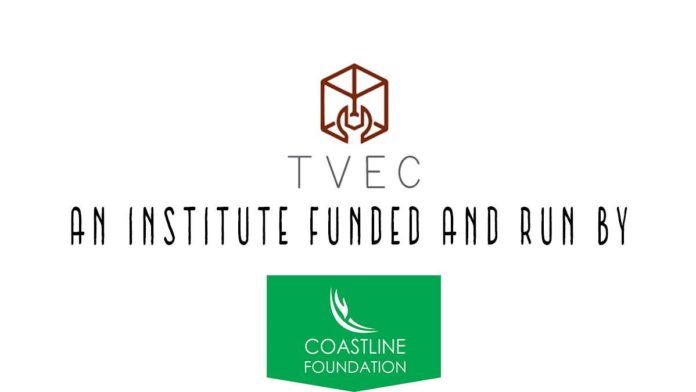 The website for Technical Vocational Education Center (TVEC), a vocational training institute established in B. Kihaadhoo has been launched. This training centre was opened by Coastline Foundations with the aim of developing technically skilled youth for the evolving technical industries of Maldives. With the training provided in this institute, the foundation hopes to tackle issues of unemployment and lack of relevant skills in Maldivian workforce.
Education, food, accommodation, recreational facilities and other basic facilities will be provided free of charge to students of this institute. Additionally, monthly pocket money will also be given to students for their expenses. School leavers, youth and adults interested in pursuing a career in technical fields are the expected group of students for the training centre.
With a capacity of 200 students, training from different areas such as refrigeration, plumbing, engine repair and maintenance will be offered to students. While the courses are set to be started in January, only 50 students will be accepted initially and the number of students will be increased over time, along with the introduction of new courses.
According to Coastline Project Coordinator Mr Mohamed Visham, courses and training carried out in this institute are accepted by Maldives Qualifications Authority. He also mentioned that these 15-week courses will be taught at different levels. When students complete first two weeks of training they will be awarded level 1 Certificate and on completion of all 15 weeks, they will be awarded level 3 Certificate. Registrations have been opened for the first intake of these courses and open day will be held in Baa Atoll islands on 21 October and Raa Atoll islands o 28 October. Although the open day is held in these two atolls, students from any atoll and of any gender or age can participate in these courses. More information on the courses offered in TVEC can be found on their website www.tvec.mv