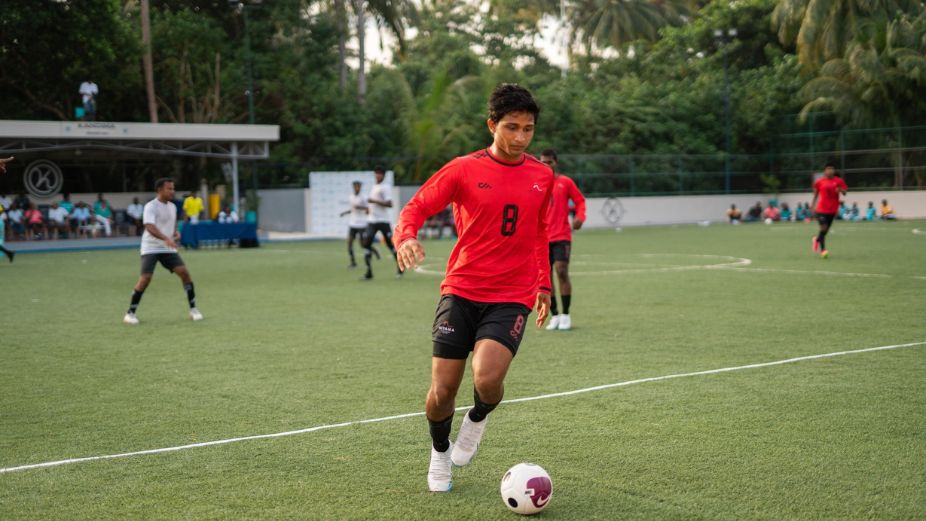 Tekkers Maldives, following the successful completion of the Dhaalu Atoll zone in the Tekkers Resort Cup 2023, is preparing to embark on the next leg of the tournament in JOALI Maldives on June 3rd, marking the beginning of the Raa Atoll edition.
A total of four teams will be participating in the Raa Zone, namely JOALI Maldives, JOALI BEING, Cora Cora Maldives, and Amari Raaya Maldives.
The inaugural match will feature JOALI Maldives against Amari Raaya, followed by a match between Cora Cora Maldives and JOALI BEING.
Dhivehi Insurance takes on the role of the primary title sponsor for the Tekkers Resort Cup, with Valvoline, Hawks Private Limited, Veligaa Hardware, Maldivian, Villa Mart, Print Lab, TMA, and Sonee Sports serving as esteemed Gold Partners. Additional support is provided by Sea Gear, Regional Airports, and Copier Plus, who are recognized as Silver Partners.