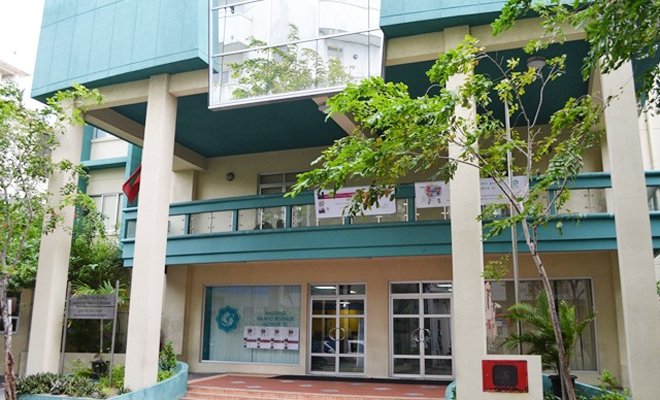 Maldives Inland Revenue Authority (MIRA) has announced the opening of temporary counters to accept Business Profit Tax (BPT) payments at the former Jamaaluddin School Building beginning from next week.
The decision was made by MIRA for the convenience of businesses submitting the Third Interim Statement for 2016 and the corresponding BPT payments, which will be due on 31st of January 2017. The temporary counters will be open from next Sunday (29th January 2017).
Earlier this month, in an effort to increase convenience for small to medium businesses, MIRA announced that businesses with an annual income of less than 10million rufiyaa are no longer required to submit an audit report with their BPT statement.