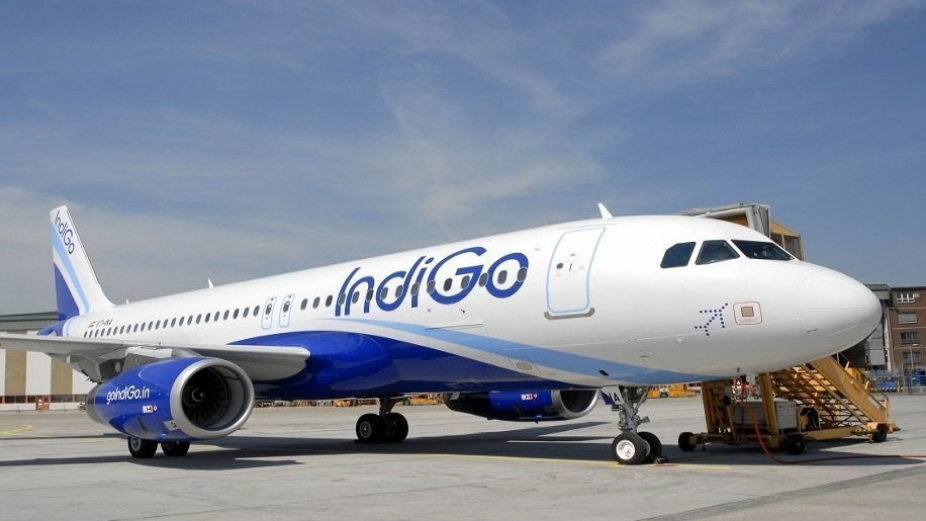 Maldives will review the temporary suspension of tourist visas for South Asian countries by the end of May and will look into easing the travel restrictions by early June, revealed Ministry of Tourism.
"Before the end of this month Maldives will review the temporary suspension of tourist visas for those travelling from South Asian countries," Ministry stated in a tweet. "We are optimistic of easing the temporary restrictions in early June." 
Maldives government issued a temporary travel ban to visitors from South Asian countries since 13th May following the rise in COVID-19 cases in the region. The temporary travel ban was imposed for visitors from India, Sri Lanka, Bhutan, Nepal, Pakistan, Bangladesh, and Afghanistan. The travel ban also applies to travelers who have spent over 24 hours in transit in the aforementioned countries, as well as those who have visited the said countries in the last 14 days.
Maldives has seen 3,000 tourist arrivals per day on average, prior to the travel ban. However, the arrival figures has dropped to 2,000 a day due to the suspension of the tourist visa to South Asian countries. This was mainly affected due to the fact that 20% of the tourists to Maldives in 2021 has been dominated by India alone. Several flights, mainly from India were cancelled due to this.
As India battles a major coronavirus wave, concerns arise about infection levels in neighboring countries. The government of Maldives has taken a number of measures to curb the spread of the disease including travel and other restrictions. This includes a curfew that is now being imposed in the Greater Malé Area (Malé, Hulhumalé, Villimalé) from 4pm to 4am, starting from 12th May 2021, for a duration of 3 weeks.
Despite this, Maldives still remains open to the rest of the world where visitors are granted a 30-day free on-arrival visa with a confirmed booking for a stay at any registered tourist facility in the country. Effective from 3rd May 2021, all inbound travelers are required to present negative PCR test result, with the sample taken not more than 96 hours prior to departure to Maldives. This includes travelers who have also completed the administration of their 2nd dose of COVID-19 vaccine.