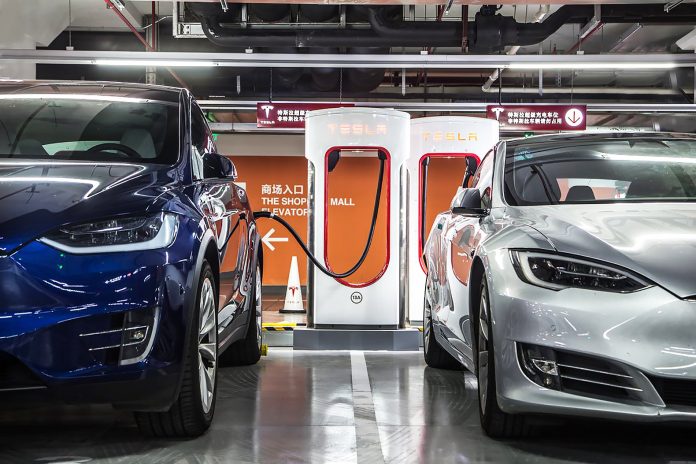 The US carmaker, Tesla closed last Monday with a market value of $81.39 billion officially making it the most valuable carmaker in US history.
The company that previously held the title before was Ford Motor Company. At its peak, the company was valued at $80.39 billion which was in 1999. This is just US-based companies and still trails far from other auto giants such as Toyota Motor Corp and Volkswagen AG which is valued at $227.90 billion (Toyota) and $98.65 billion (Volkswagen)
There has been a lot of speculation of Tesla's success as most analysts still believe that the young carmaker which was only established in July 2003 will be taken over by car maker giants such as Daimler, Volkswagen, and Toyota, especially after Tesla made their car patents open and available to encourage more carmakers to follow their electric pursuit and ditch the petrol and diesel engine.
However, the future looks promising for the ambitious car maker with it lead by Elon Musk.