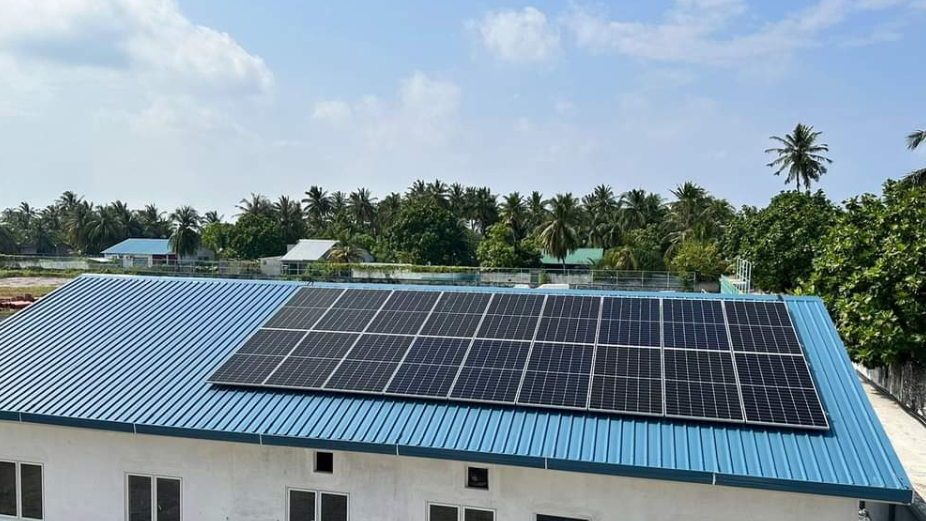 Maldives Transport and Contracting Company (MTCC) has revealed that the Th. Gaadhiffushi water supply and sewerage project is nearing completion.
MTCC stated that the project is well underway, with overall 91% project progress. Water network works are currently ongoing, with 85% completion.
Scope of project works includes construction of an administrative building, RO plant installation, 4,070m sewerage network, water network; brine and sewer outfall, a 210m pumping main and outfall and installation of 2 pump stations.
According to MTCC, the value of the project is MVR 20.9 million.