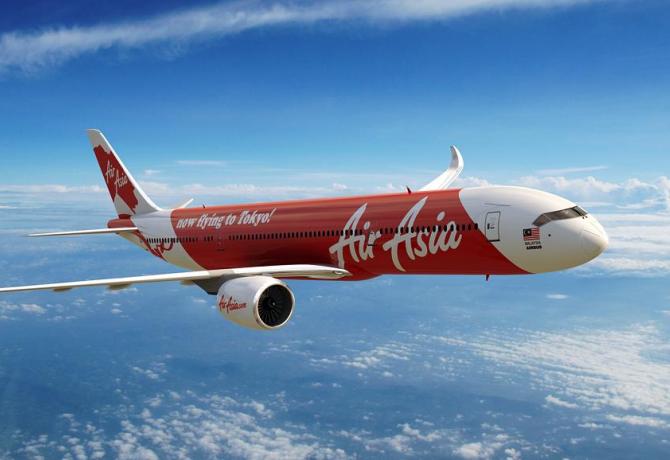 Thailand-based low-cost airline Thai AirAsia is to begin direct flight operations between Thai capital Bangkok and Maldives starting July.
An official from the authority told local media that the low cost carrier will operate a daily service from Don Mueang International Airport in Thai capital Bangkok and the Maldives main Velana International Airport. An Airbus A-320 aircraft will be used for the service, he added.
Maldives civil aviation authority on Thursday issued the licence to Thai AirAsia to operate flights to the Maldives. With the addition of Thai AirAsia's operations, the Male-Bangkok route will be serviced by three airlines, including the existing Maldives flagship carrier Maldivian and Bangkok Airways.
Thailand is a fast growing market to Maldives & main hub in asia for connecting flights for tourists.
AirAsia soon be flying to Europe using its Airbus A330 to tap into the growing demand to the region, after the launch of its Kuala Lumpur-Hawaii route on June 28.
AirAsia Bhd group chief executive officer (CEO) Tan Sri Tony Fernandes said the airline would fly into Europe soon but he did not disclose the exact route to that region.
"We were about to launch the Europe route when the Ukraine crisis happened," he told reporters on the sidelines of the 17th WTTC Global Summit in Bangkok on Thursday.
While keeping his plans for Europe under wraps, he hinted that the destination could be London, Manchester or even Dublin.