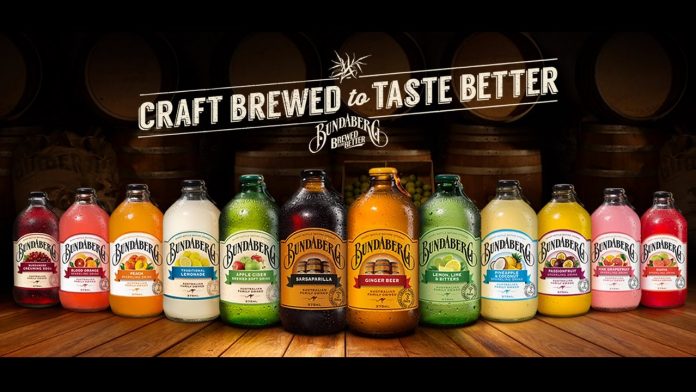 Craving something refreshing? There's no better way to quench your thirst after a hot busy day than with a Bundaberg drink offered by Seagull Foods.
Bundaberg Brewed Drinks is a passionate, family-owned, Australian business, creating craft-brewed premium soft drinks since the 1960s. A lot goes into making their delicious range of Bundaberg Brewed Drinks. The finest ingredients are brewed for as long as it takes to extract maximum flavour.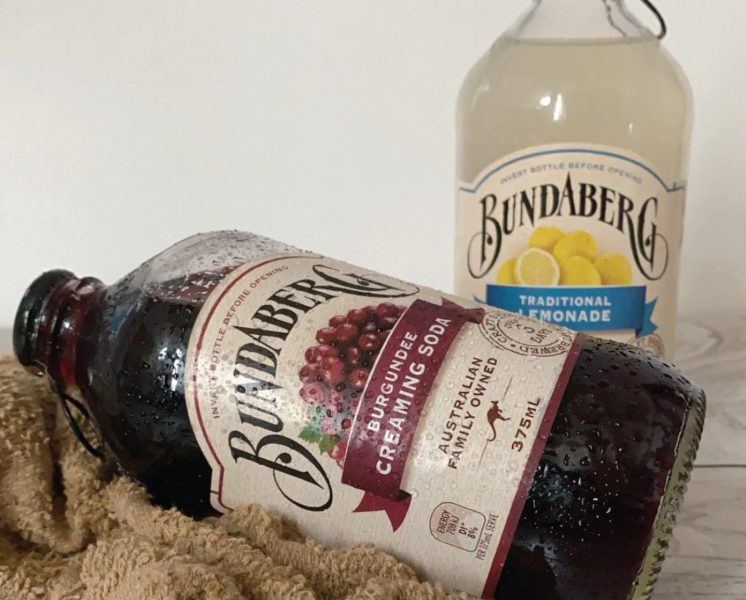 Most drinks on the market are quick, factory mixes that take less than one hour to make. Bundaberg carefully craft-brew drinks for as long as it takes to achieve an exceptional taste.
And the best part is the great variety of flavours that you can choose from. Whether you're a fan of guava, peach or ginger beer, check out https://foods.seagullmaldives.com/collections/beverages to have a delicious drink.