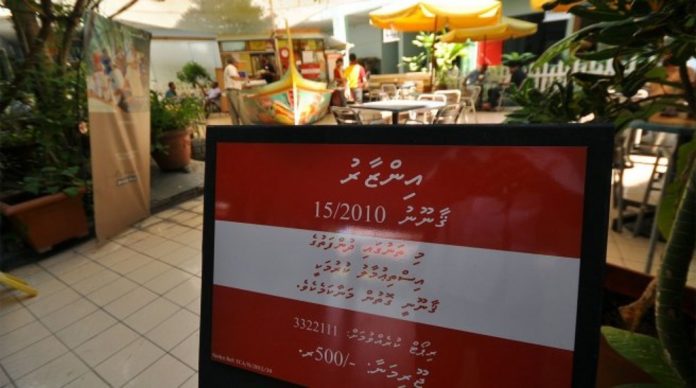 The Health Ministry of Malaysia is considering to allow special smoking corners among all non-air conditioned eateries while the Deputy Health Minister, Mr Lee Boon Chye does not consider encouraging it. Besides, the smoking ban will be initiated the next year.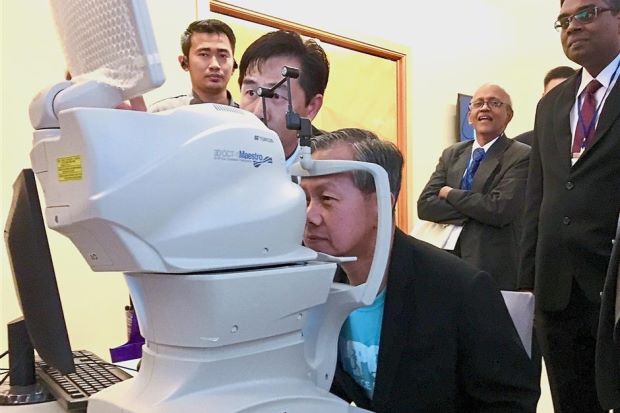 During the opening of a diabetes symposium, Mr Lee also outlined that the feedback has been taken from restaurant owners and smokers regarding the impending ban at non-air conditioned restaurants while requests Ministry for smoking corners which was permitted though he is not in favour of it.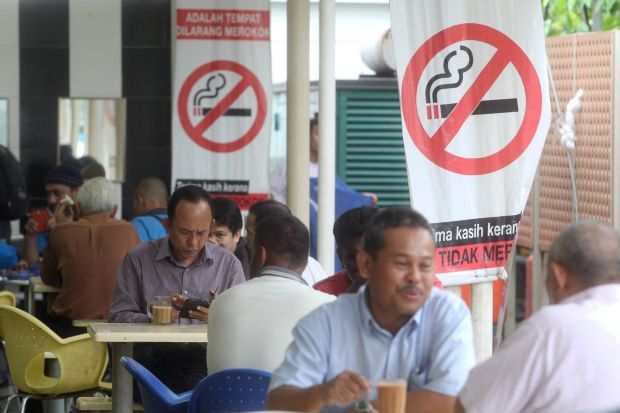 Smoking will be banned nationwide at all restaurants, coffee shops, open-air eateries and hawker centres starting next year where those caught smoking at prohibited areas will be fined with RM10000 or face two years in jail. Under the Food Act in 2004, eatery owner will also be fined with RM2500 if they do not comply to prevent smokers from violating the ban.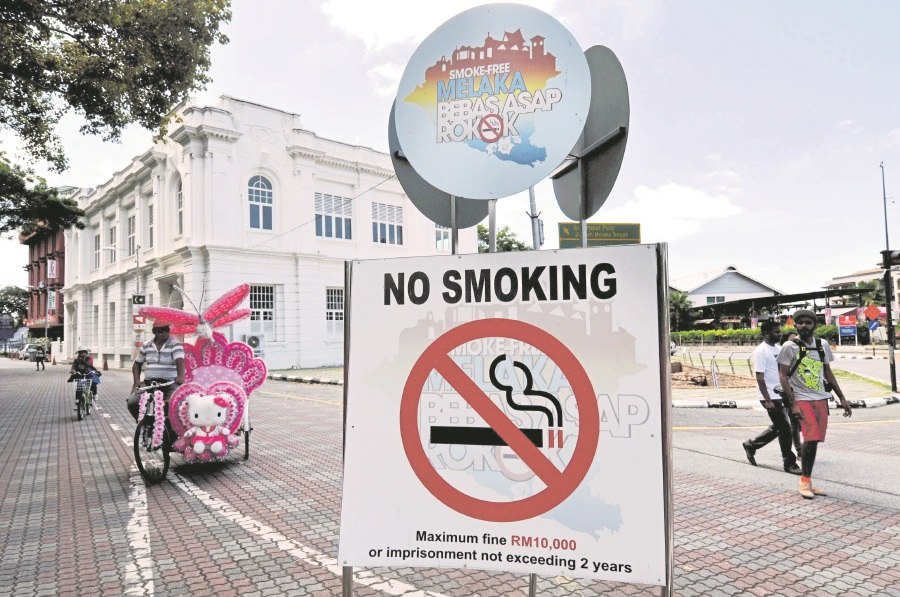 Moreover, Ministry of Health of the Maldives announced that 81% of deaths in the Maldives is either directly or indirectly connected to smoking. The Health Minister, Mr Abdullah Nazim Ibrahim stated that 7 million people die around the world each year from smoking while the Maldives imports 462 million cigarettes annually wasting 1.1 billion Rufiyaa.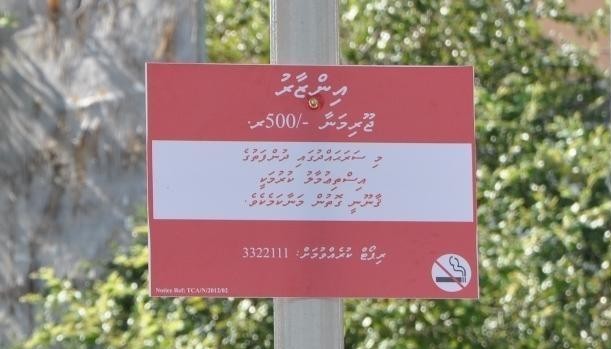 Maldives has also banned smoking in several public zones according to Law No. 15/2010 to control tobacco labelled as 'Tobacco-free zones' since 1st January 2013 where those who violate the law will be fined with 500 Rufiyaa or 32 US Dollars.
Health Minister, Mr Abdullah Nazim further mentioned the negative impacts of smoking stating that such wasteful spending has impacted individual health, families and progress bringing harm to everyone. Hence, it is one's responsibility to protect themselves and the nation as well.