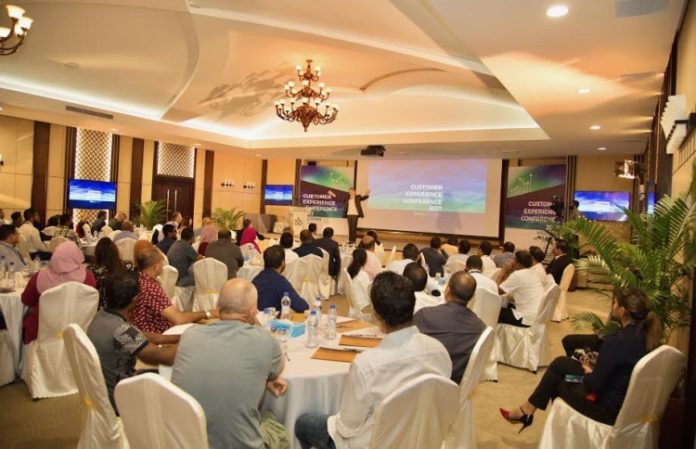 Maldives "Business and Customer Experience Awards", which was launched during the first ever Customer Experience (CX) Conference will be held in July 2018. The ceremony will bring together the cream of the Maldives business & customer service talent for a celebration of Maldives Business Excellence is set to be the biggest and best to date.
The exclusive black-tie gala event will become the industry Oscars, with a Business & CX Award a prize that proves a company's unwavering dedication and commitment to customer satisfaction and business excellence.
Representatives from as many as 100+ companies are expected to be in attendance this year, and competition is fierce as finalists strive to ensure they will be bringing a coveted trophy home.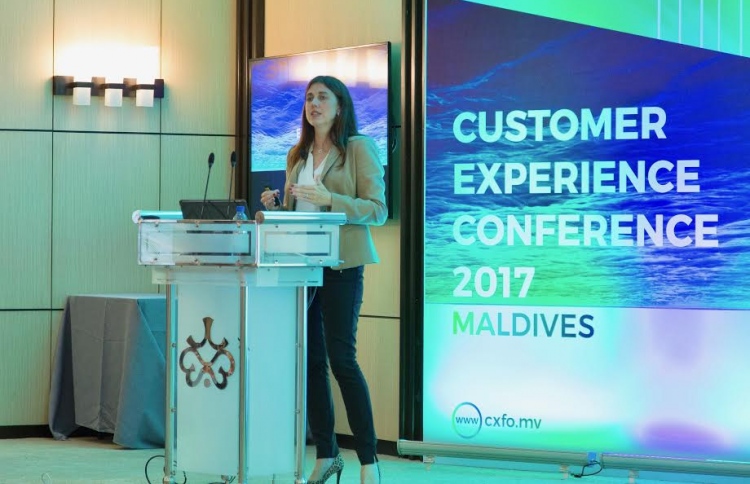 The Awards are judged by panels of independent businessmen and women with the scoring methodology and criteria are endorsed by Ethical Awards Accreditation body. Don Hales our Chairman of CXFO Awards will head up this programme in the Maldives. Don has run a portfolio of successful award programmes around the world, including Business, CX, Complaint Handling and other customer service related subjects.
Ahead of the July award Ceremony, CXFO Awards Chairman, Don Hales wished finalists the best of luck. "The diversity of the companies entering the awards is great news for customers and great news for the Maldives economy. We cannot wait for the award ceremony!"
For a further awards information, visit the Awards website http://cxawards.mv/