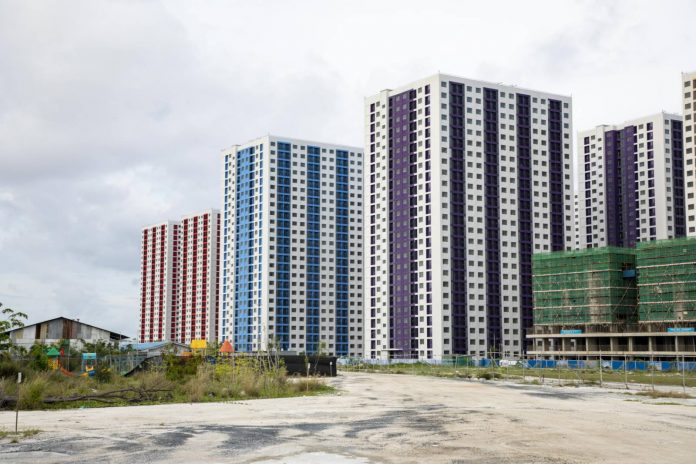 Architects Association Maldives has published an Observation Report upon completing the AAM Visits to the "Hiyaa 7000 Housing Project" in the newly developed Phase 2 of Hulhumalé. In the observation report, AAM covered 4 main areas of concern; planning, design, fire safety, and security.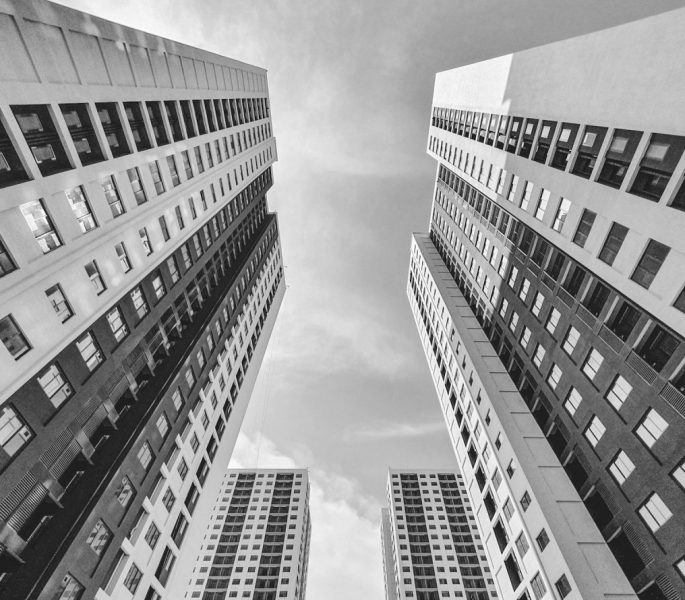 Planning
According to the report, a large number of people living in the same building can lead to many social, health and safety issues. The privacy and security problems associated with the design and many people having to stay on one floor adds to such issues and it can create a congested environment. It is also important that if there's a plan to plant trees in the space between the towers, it is implemented before people start living.
Design
The railing of the corridors does not follow the guidelines and regulations of Hulhumale Planning and Development. On a wall approximately 2 ft tall, having a 2 ft tall metal railing is not safe for children. Further, there are also dangers associated with the way service pipes were established in the basement parking. People living are likely to find difficulties in accessing the lift since there are only 3 lifts that carry a total of 14 people. There were also safety issues regarding the windows of rooms in some units. On top of that, the waste system is also not complete since people can only gather waste on the ground floor, which is against the Guidelines.
Fire safety
There was no separation zone in the building for protection from fire and smoke, even in the lift lobby. If the fire is caught on the floors below, the country does not have the equipment to reach the top floors of the tower.
Security
In opposition to the Hulhumale Planning and Development Guidelines, the buildings did not have a security system established for the safety of people living there.