The Fisheries Ministry states that the government had agreed to provide MIFCO with 50 million Rufiyaa due to the company's weak financial position. 
Minister of Fisheries, Dr Mohamed Shainee outlined that the cabinet planned to provide the company with 50 million Rufiyaa for increasing the prices of fish to provide a stable income for the fisherman as there was a possibility of fisherman not receiving their payments from MIFCO. Dr Shainee further stated that there is no possible reason for fisherman not receiving their payments as it was also decided to create a 100 million Rufiyaa 'Matching Fund' for such reasons during September.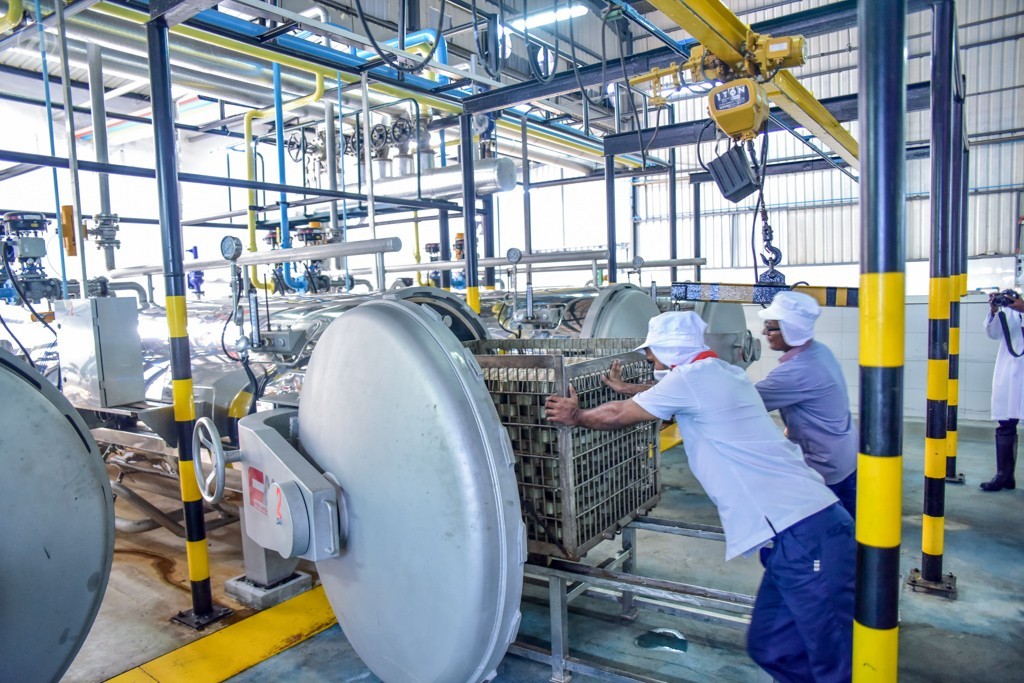 While the government had decided to provide MIFCO with 50 million Rufiyaa, the company had previously taken a loan of 46.3 million Rufiyaa as well on 6th November 2017 where the Finance ministry outlined then that the loan will be used to solve the current issues of fisherman and for purchasing necessary equipment for the industry. 
MIFCO has not yet received the allocated 50 million Rufiyaa where the company is not able to make payments to the fisherman. Hence, the company is facing several difficulties as 10 million Rufiyaa is owed to the fisherman while 2 million Rufiyaa is to be paid to certain vessels.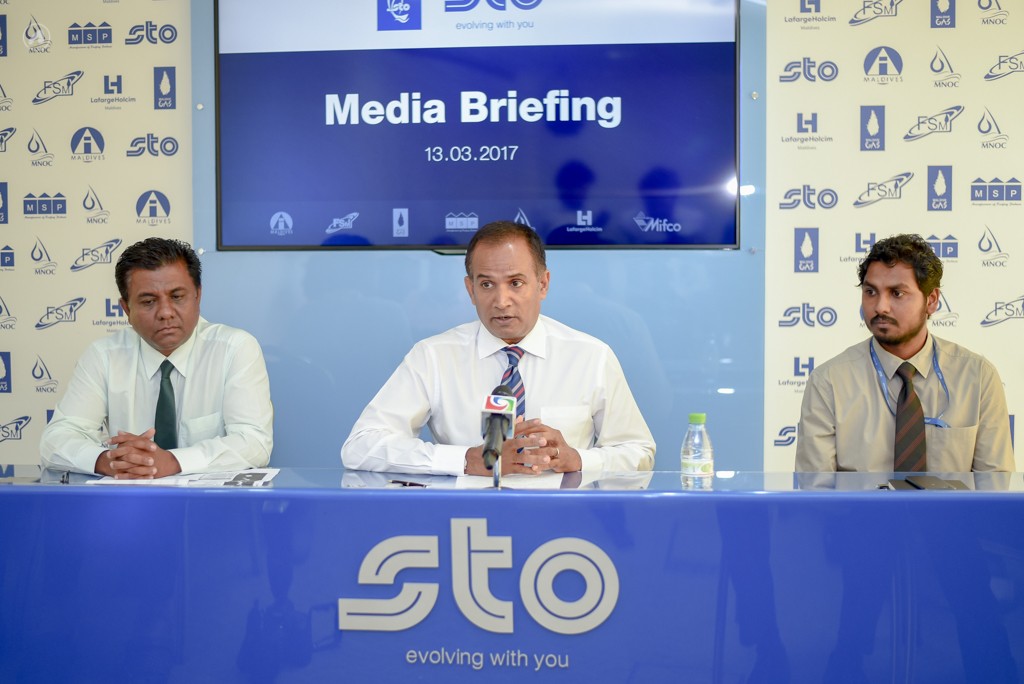 The company has been a subsidiary of the Major public owned company, State Trading Organisation (STO) since 29 September 2016 due to the weak financial condition of the company where the company had a debt of 300 million Rufiyaa.