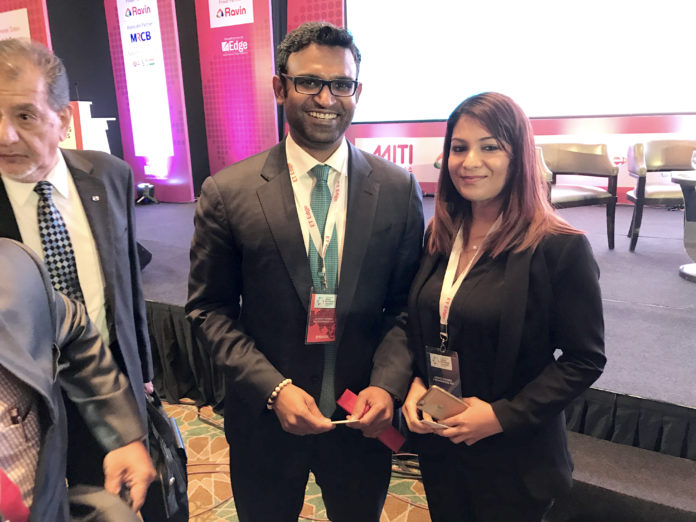 The Economic Times Asian Business Leaders Conclave (ABLC) 2017 is expected to uncap opportunities to boost trade and cultural exchanges across Asia, ASEAN and the Middle East. Asia's most influential and promising business leaders are coming together to a single platform, ABLC. Over 400 executives from across Asia and the globe are expected to gather and discuss topics such as Driving global investments in Infrastructure to Asia, Enhancing collaborative efforts for greater industrial growth in Asia, Asia's power play, cultural exchanges, digital disruptions, Asia in 2025 and much more.
Public Service Media has been appointed as a media partner for The Economic Times Asian Business Leaders Conclave which is to be held from the 29th to 30th November 2017 in Kuala Lumpur Malaysia.

This is the 2nd year that ABLC is being held and the 2017 edition is expected to take stock of developments in the Asian economy in the past year and act as a melting pot for leaders, governments and business leaders to further the cause of greater economic integration between emerging and leading countries in the region.
The Honorable Prime Minister of Malaysia Dato Sri Haji Mohammad Najib Bin Tun Haji Abdul Razak is expected to open the conclave as the chief guest while the Minister of International Trade and Industry of Malaysia will be the guest of honour. Other notable attendees include the Chairman of GMR Group, Vice President of Invest India, Chairman and MD of Ravin Group of Companies, Managing Director of Logie Group and much more.
The Conclave will include interactive discussions, keynote presentations, networking meetings, conferencing sessions, parallel roundtable discussions and a black tie cocktail and dinner reception.
PSM, as the media partner for Maldives, has extended the opportunity to its clients and partners to participate in this promising forums and to get a chance to witness Asia's successful leaders gather to share their success stories in interact with them on a personal level.