The first ever Maldives Supplier Expo kicked off today at Dharubaaruge Dhoshimeyna Maalam. This is the first expo of its kind, targeted strictly towards the resorts operation personnel. Supplier Expo invites Head Chefs, Chief Engineers, Procurement Managers, Financial Controllers and Purchasing Managers of all tourism establishments in the Maldives.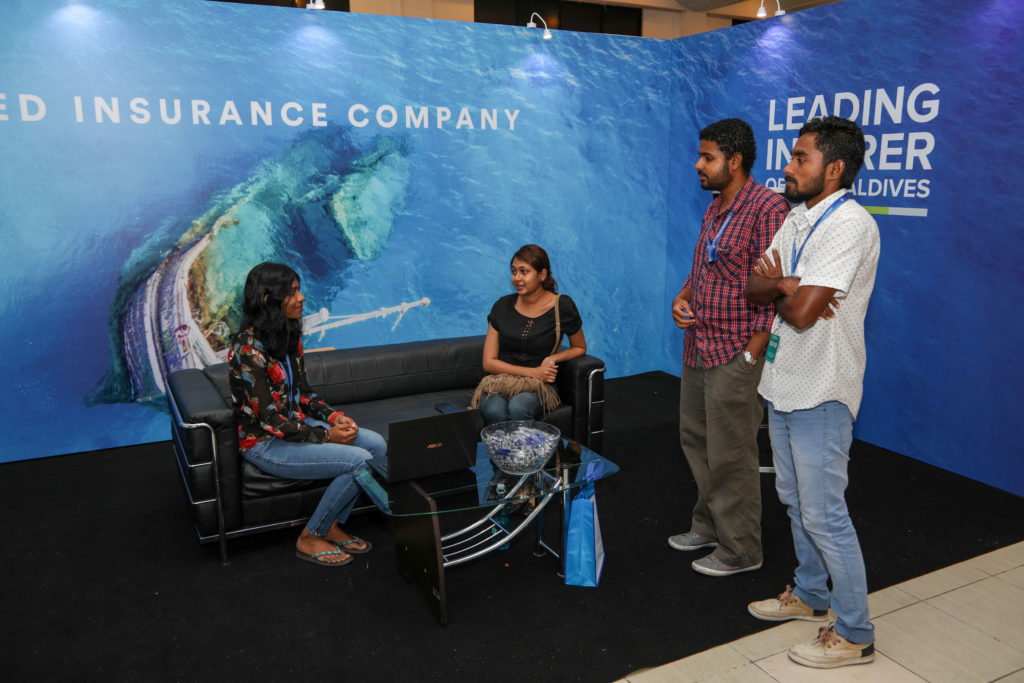 This is the first year in which the Maldives Supplier Expo is being included as a component of Travel Trade Maldives, the largest annual travel trade fair held in the Maldives. With 23 stalls, Supplier Expo will feature some of the largest suppliers in the Maldives as well as Internationally. Local suppliers include Maldives Transport and Contracting Company (MTCC); Al Shaali Marine Maldives; Allied Insurance; Fuel Supply Maldives (FSM); Ooredoo Maldives; Laniakea Tech; Linkserve; M7 Print and State Trading Organization (STO). In addition to this, Alia Investments; Asia Group; Asters; Astrabon; City Investments; Copier Plus; EVO; Male' Aerated Water Company (MAWC); Onestop; Rateria Fabrics; Scarlet Maldives; Sea Gear; The Hawks and VAM & Company are exhibiting at the Supplier Expo.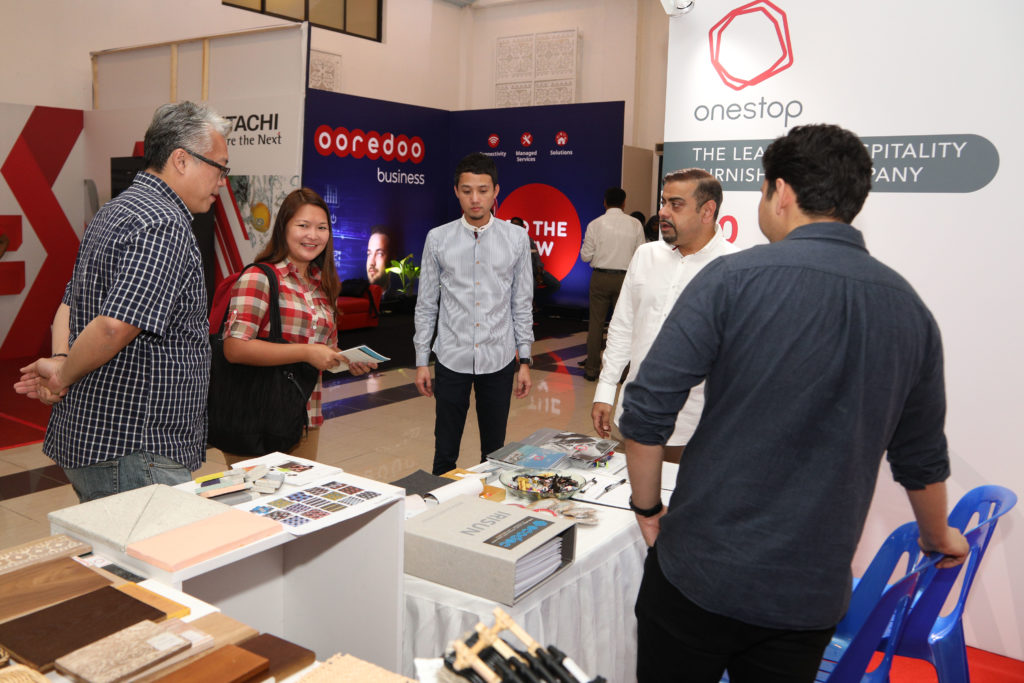 TTM 2018 officially concluded the last day of TTM pre-scheduled meetings on the 3rd of May 2018. Spanning over a period of three days, all participating exhibitors of TTM held a number of successful and fruitful meetings with travel agents from across the globe.
This year's TTM has been even more successful in comparison to the first TTM, which was held in 2017. TTM provides industry professionals with the opportunity to grow their businesses within one of the most lucrative and leading travel destinations in the world, the Maldives. More than 400 visitors attended TTM during the three days it was held in Dharubaaruge, Dhoshimeyna Maalam. More than 4000 meetings were held inside the TTM meeting hall, where business contracts were negotiated between the exhibitors and travel agencies.