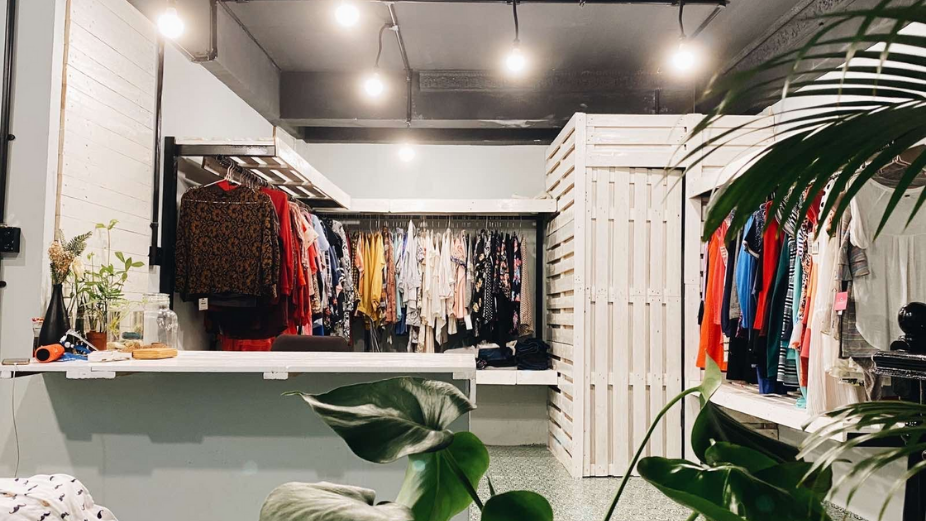 "Resale Wave", the first ever shop in the Maldives selling second hand products has been opened.
According to an interview of the owner, Sizee Ahmed on Dhiyares local media, the main aim of opening the shop is to promote awareness for less waste and environmentally friendly lifestyle while most products can be used for a second time or can be recycled. The owner further stated that the inspiration came from the increased demand for second hand products in the Maldives and experiences of vintage stores encountered during travelling abroad.
The business was first operated on Instagram only with second hand clothes which attracted demand later on. The products include all apparels for men, women, and kids including slippers and shoes. The shop is located in G. Dhonbileihge in front of Auto Parts Shop. The interiors of the shop is also designed according to the business concept with reusable materials such as wooden pallets, and dustbin and table made of used plywood.
Sizee further stated that during the period of the decline in the economic conditions both locally and internationally, the products of various well-known brands can be experienced at lower prices while reducing costs.