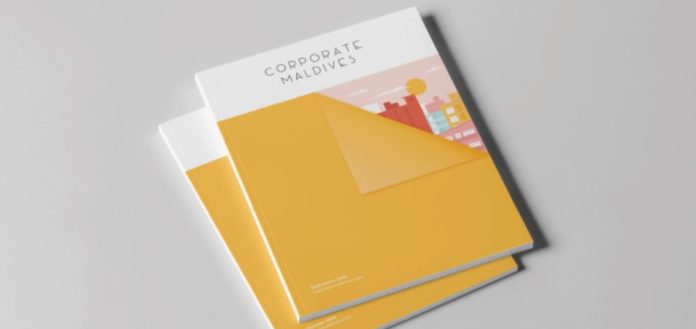 The first print edition of Corporate Maldives magazine has been published.
The print edition of Corporate Maldives magazine covers special reports on different segments of the business community along with experts insights and their viewpoints. It also includes a variety of fascinating stories on trade, banking, health & technology which are all must-reads.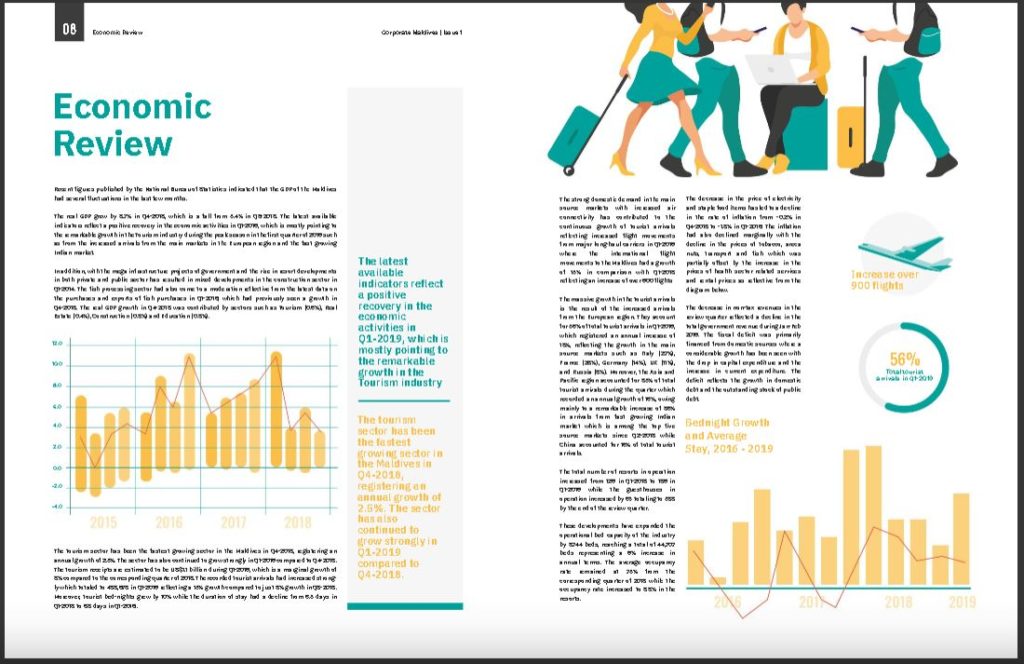 Corporate Maldives is the leading business news portal of the Maldives, which organizes the "GOLD 100 GALA" — the most prestigious business awards which gathers all of the leading businesses in the Maldives and appreciates their contribution to the economy.
The next upcoming event by the organization, Corporate Maldives Business Expo is a premier business networking and trade show in the Maldives that would attract around 1500 professionals and 150 business exhibitors.
The aim of this expo is focused on targeted learning, networking, building valuable new business relationships, and finding partners that help business owners to take their business to the next level. The event is set to take place on 29th and 30th September.
Corporate Maldives is a product of Orca Media Group, the leading Media and Marketing firm in the Maldives. The company's portfolio includes print media brands, digital media, face-to-face events, business intelligence and content marketing solutions including the largest international travel trade fair held in the Maldives, TTM.