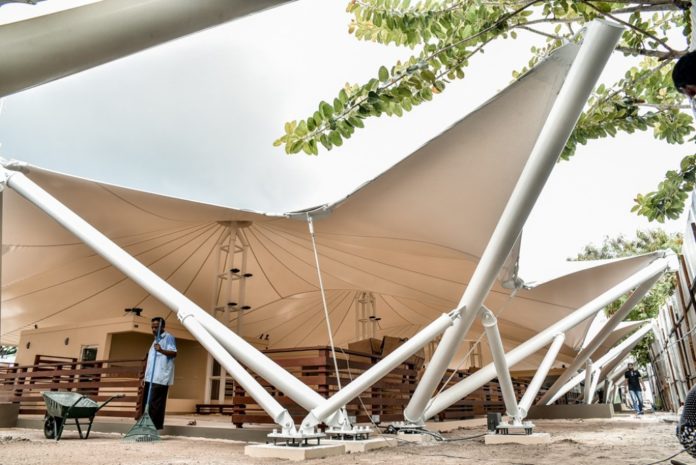 The harbor food outlets, which was visited by more than hundreds of people every day was previously recognized as an unhygienic place. There was no proper arrangement between the food outlets then. The government had decided to bring changes to the food outlets and open up modern food courts.
State Trading Organization (STO) was assigned with this project an year ago. The main aim of the project is to make harbor area a pleasant environment for everyone to enjoy. The project which started with this objective has almost completely finished. Roofed with white tarpaulin, the harbor food outlets is showing a pleasant change.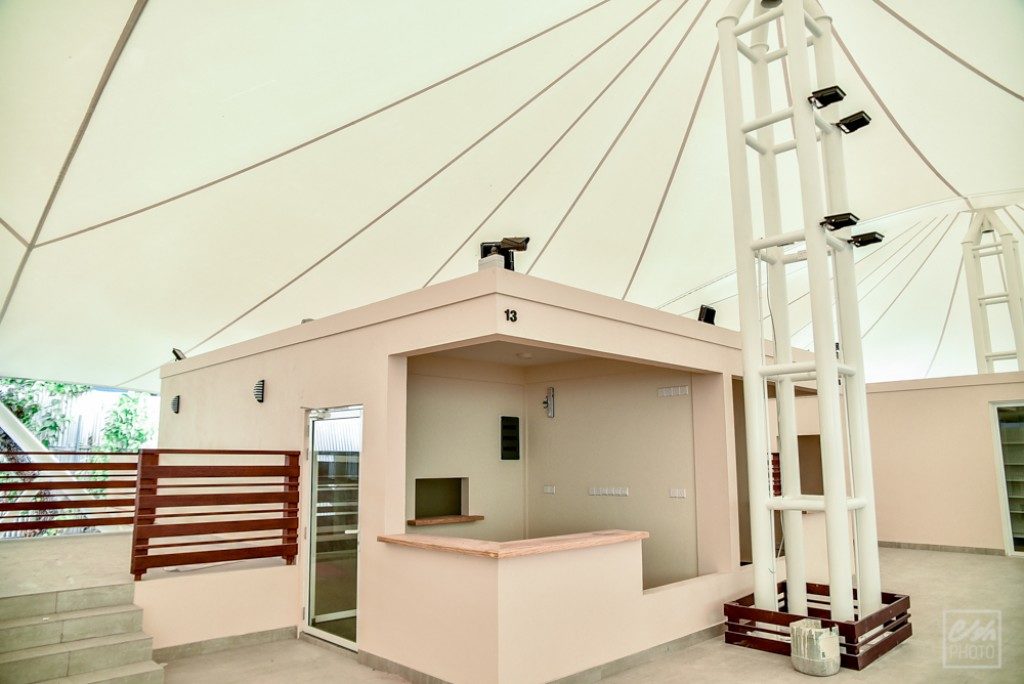 Yesterday STO gave the permission see the sites. The works were still processing and ongoing. The food court was developed in the latest fashionable way with 26 places. Most of those places are now almost done.
Now everything is in the latest stage, when the site has been done it would be looking pleasant as foreign food outlets.
More than RF30million was invested in harbour site food outlets, in those outlets one of three big cafés will be opened. The sizes of those cafés are 960 square metres, 1260 square metres, and 1660 square metres. To construct these places, most places were given as bid to companies.
The previous food outlets now shows a pleasant atmosphere. Even though the exact date for opening hasn't been confirmed yet, it would become a desirable place.