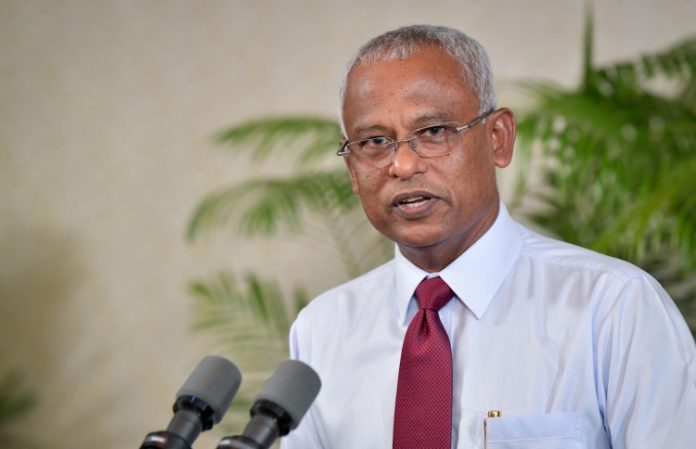 The government aims to attract 2.5 million tourists to Maldives every year at the end of the 5-year term as per president Ibrahim Mohamed Solih. He stated this during the presidential address of 2019.
With the opening of the 20 new new resorts this year, the government aims to attract 1.5 million tourist to Maldives this year. By the end of their 5 year term, this number is set to increase to 2.5 million by promoting and exposing Maldives more in foreign markets. In addition, they will also divide and develop tourist destinations into zones according to their features and develop marketing strategies to attract tourists. This would allow tourism to flourish across the country from North to South of Maldives.
According to President Solih, 70% of Maldivian economy is the tourism sector. By the end of 2018, 1.4 million tourists visited the Maldives as per the statistics of Tourism Ministry with 145 resorts and 521 guesthouses in Maldives totaling a bed capacity of 44,800.