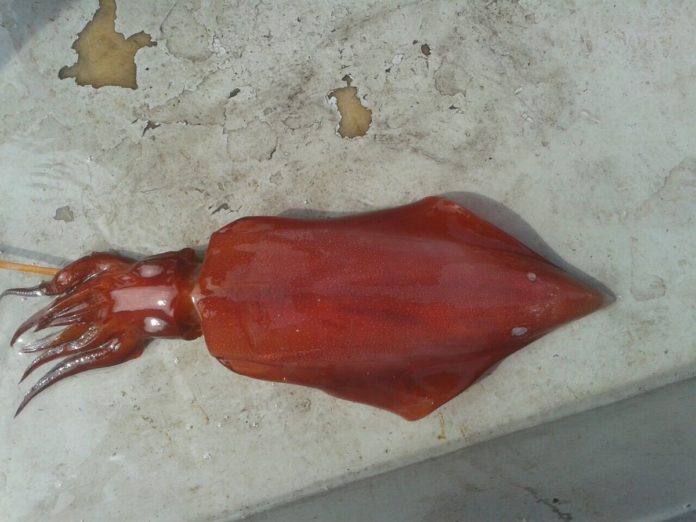 Ministry of Fisheries, Marine Resources and Agriculture has finalized regulations by which to present necessary equipment to fishermen in order to carry out diamondback squid fishing. The ministry stated that they will be giving out 10 sets of equipment on an installment basis for a price of MVR 249,000. The monthly amount to be paid is MVR 4446.
For those interested in diamondback squid fishing, relevant forms and regulations are available from the ministry's website and reception. The opportunity to request for them is open till the end of January 2019.
The equipment will be given away at the Fed Center of the ministry in the industrial area of Hulhumale on every working day from 9 to 12 AM.