President Ibrahim Mohamed Solih has given his assurances to the public that his administration will not shirk its responsibility to ensure justice in the case of the forced disappearance of journalist Ahmed Rilwan. The President said this at a special press conference held at the President's Office to update the public following the information session from the Commission on Deaths and Disappearances earlier this month.
The President emphasized that the revelations of the inquiry into Rilwan's case made it more apparent that significant amendments are required to be made to some laws; specifically mentioning the Prevention of Terrorism Act and Criminal Procedure Code. The President noted concerns that special circumstances were crucial in seeking justice and that these vital amendments are already being drafted to send to the People's Majlis.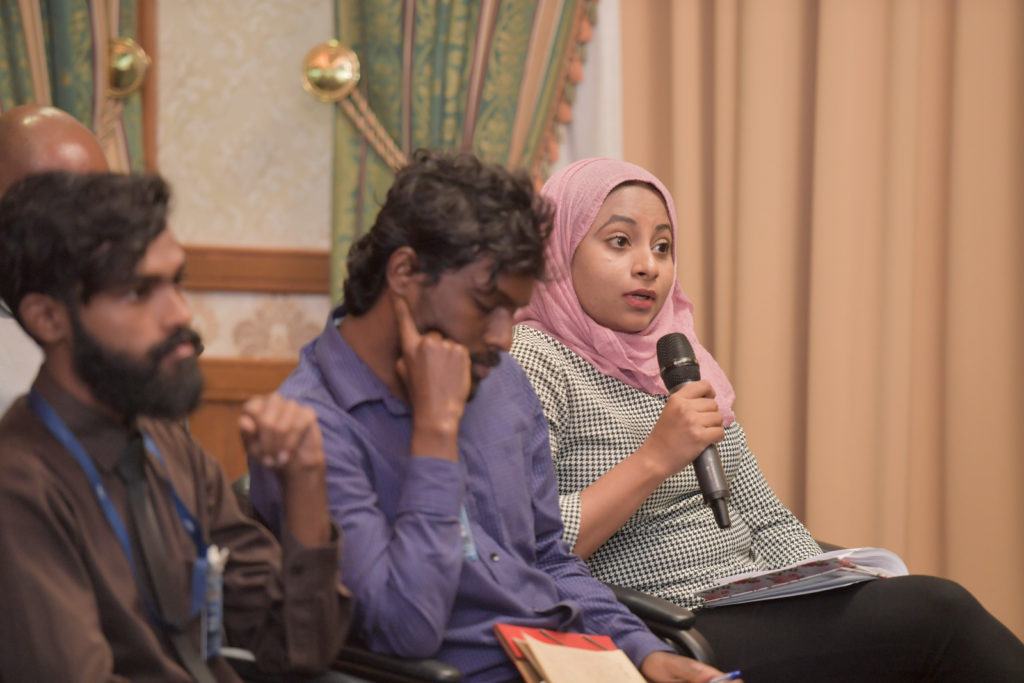 Noting the importance of a collective effort by all necessary law enforcement authorities in bringing the perpetrators before justice, the President said that a top-level meeting was held the previous day to pave way for a coordinated national effort. He unequivocally stated that his administration is working closely alongside the Prosecutor General's Office, the Attorney General's Office and national security services, including the Maldives Police Service and the Maldives National Defence Force, to ascertain immediate action following investigations from the Commission on Deaths and Disappearances.
The President further noted the importance of averting such transgressions in the future to protect the Maldivian people from terrorist threats and gave his confidence that he will personally ensure that all institutions play their part to serve swift and steadfast justice.