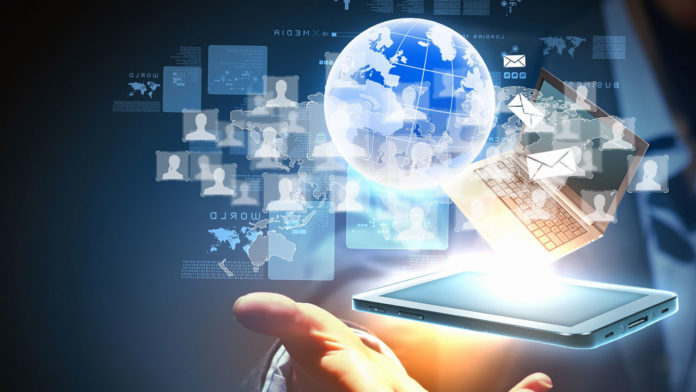 As industry executive and consumers start to dwell over what's new in media, it is believed that the main highlight of the entertainment growth has been and will continue to be digital video, fueled by social media.
Recent Growth Trends

Music revenues in the US decreased half its numbers between 2000 and 2015 ( from $ 14.6 billion to 6.7 billion ), The internet enabled affordable distribution and ( legal and illegal ) sharing of music. As content creators distribute their products electronically and pirate copies escalate, both unit prices and sales volume are set to shrink. From 2013 to 2017, revenues from original content have seen a healthy 5% annual growth. Although some sectors are still affected, traditional print sectors like books, magazines, and periodicals have seen their income decrease during that period of time.
The massive losses for traditional sectors are due to the energy taken by the social platforms. ( Film, video games, YouTube, etc ) As such: Film and television revenue grew around 5% yearly, while video games and internet-only publishers expanded, close to 11%. Music, on the contrary, is yet to recover since 2015, thanks to a developing stream business.
The impact of digital distribution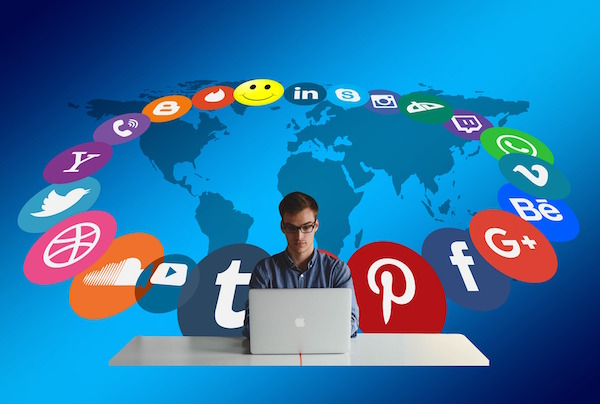 Although the revenue for traditional channel distribution reduced by 1%, internet and mobile usage compensated with a healthy 18% growth. Traditional print sectors increase their online presence and fabricate content through digital advertising, however, digital channels have not fully compensated for their losses in traditional channels. On the other hand, Pay-TV channels like cable are stable and decrease gradually since 2016. As a result television consumers still value the convenience of very high quality, reliably deliver of the video.
Social emerge of media and entertainment sectors
Whilst viral productions of user-generated content online makes way for new creations, It exceeds the professional content production of traditional film studios. However social media has augmented this growth by increasing its revenues annually by 37%, between 2013 and 2017. Social media company nowadays are starting to be more aware of copywriting their contents as such as licensing their original productions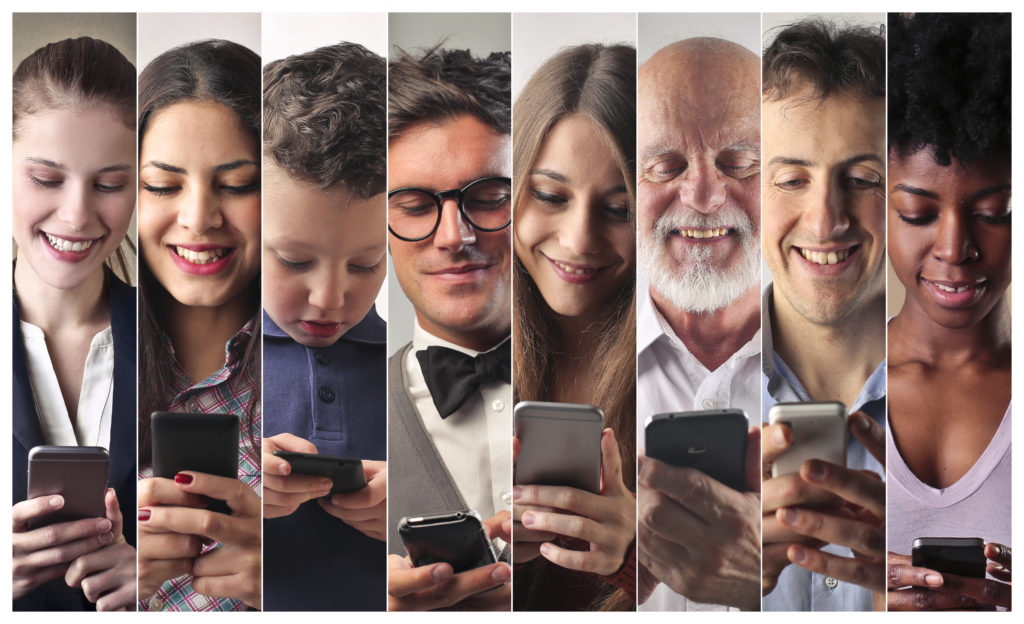 Expectations for 2019 and beyond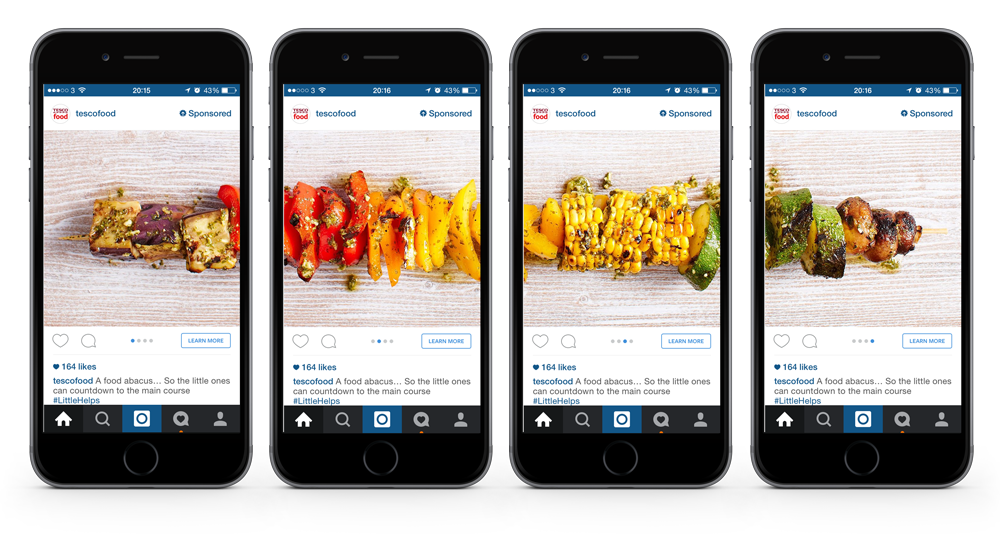 It is known that, with the deployment of greater networks along with speedy content deliveries, the trends mentioned above will only last awhile. As 2019 brings in new concepts from videos contents to mass social media influence, revenues are to fuel the industry's growth. Consumers would soon be demanding to increase mobile video consumption in order to gain quality streaming and higher speed.
As the competition for consumer's dollars boosts, 5G providers and social media companies develop and launch original contents such as Netflix. For example, top media companies such as Disney and Warner Media, will soon have their original stream services.