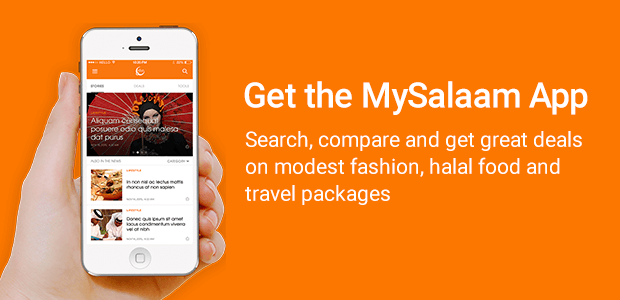 "Digital in 2017 Global Overview report" by 'We Are Social' and 'Hootsuite' revealed that more than half of the world's population now uses the internet and smartphones, hence, marking a significant milestone to all things digital. The blinking device has taken over the world because it has become a basic need for survival these days. Besides, people have an application (app) in their mobile phones for almost anything. While this is the reality of today, it is important to highlight some of the "Halal Apps" which are important for us Muslims.
It is fascinating to see that the halal digital world is so rich as well. The growth of it has given new meaning for spreading halal knowledge. Looking into "The Sira App" it is a storytelling app for kids on the interactive journey through the life of Prophet Mohamed (PBUH) where it teaches good values such as honesty, trustworthy, manners and loyalty. The Sira is one of the best ways to hand over these values to children up to 12 years. Additionally, this is a good way to strengthen the bond between kids and parents as they read along together.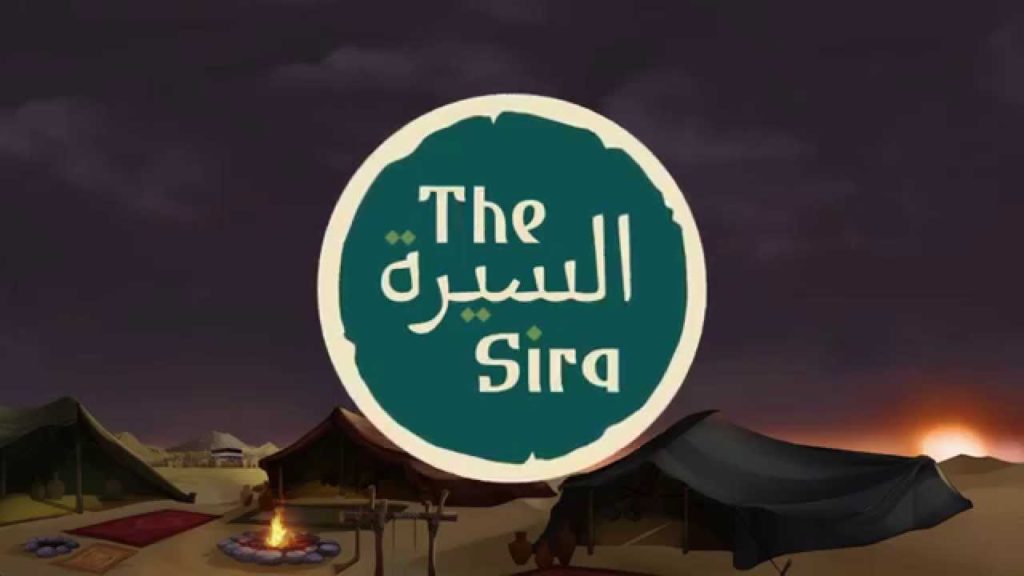 It is evident that 'modest fashion' is rising at a massive pace and it would be imprudent to not have a fashion halal app. "Modanisa", is a shopping app for fashion apparels where all the products are categorized so that items can be added easily to the shopping cart and paid through a credit card; furthermore, it will instruct on the shipping options for your country as well. Another incredible fashion app is the "Souqina". this app enables for you to be a buyer and seller. You can sell your own items as well. There is huge collection of modest fashion apparels there.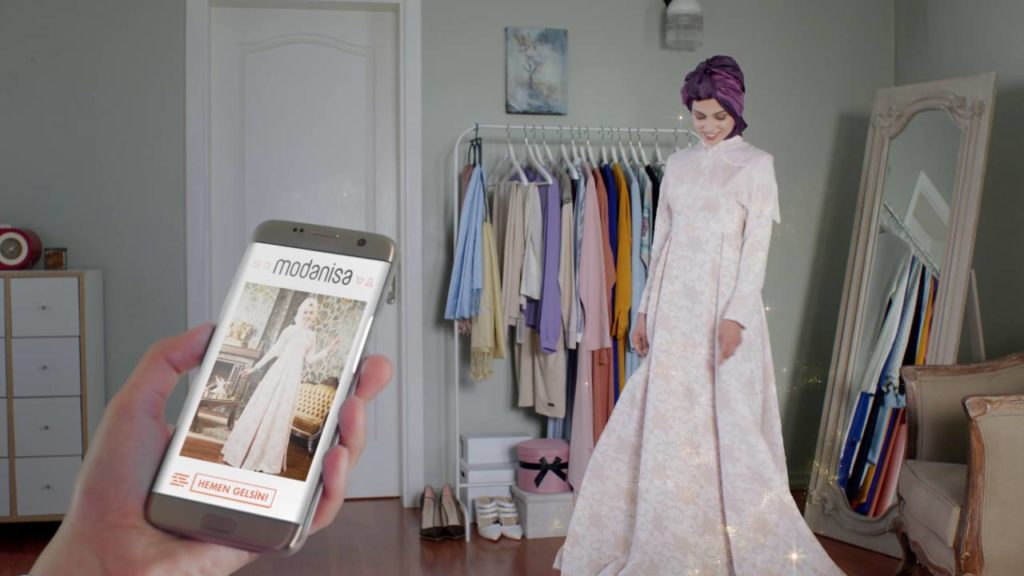 Moving on to the travel market, it is apparent that Muslims travel around the world and is one of the most rapidly growing markets. Hence, one key necessity for Muslim travelers can be the "Zabihah" app where it gives the solution for the biggest problem that Muslims face while travelling; finding halal food. This app is currently relied upon by many Muslim travelers which shows you nearby halal restaurants, available mosques and the likes.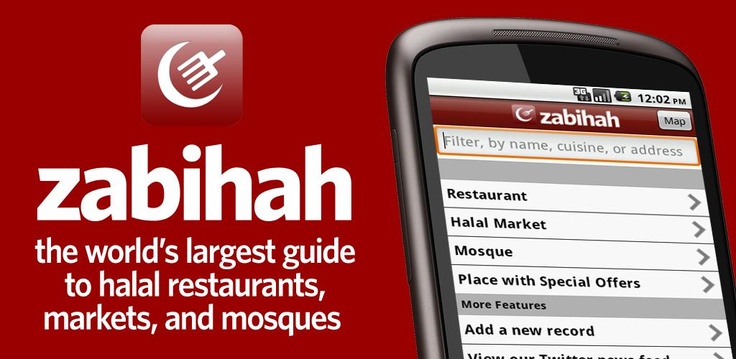 Another similar app is the "Scan Halal" which is suitable while shopping for groceries. This brilliant app scans the grocery items and breaks down the ingredients of the item scanned and displays the halal status; hence, making it something to rely upon always.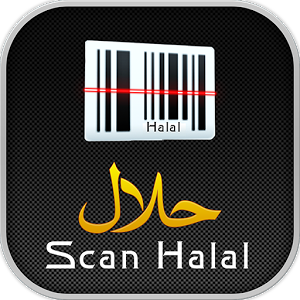 There are plenty of Halal apps today for almost anything and to find all these apps in one platform, you can access to "My Salaam", which provides a comprehensive list of digital Halal applications.
The growth of technology has given rise to a whole range of Muslim lifestyle activities ranging from religious devotion to Muslim fashion, health, finance, well-being etc. Boundaries have melted away allowing us to connect to the world where ever we are at.