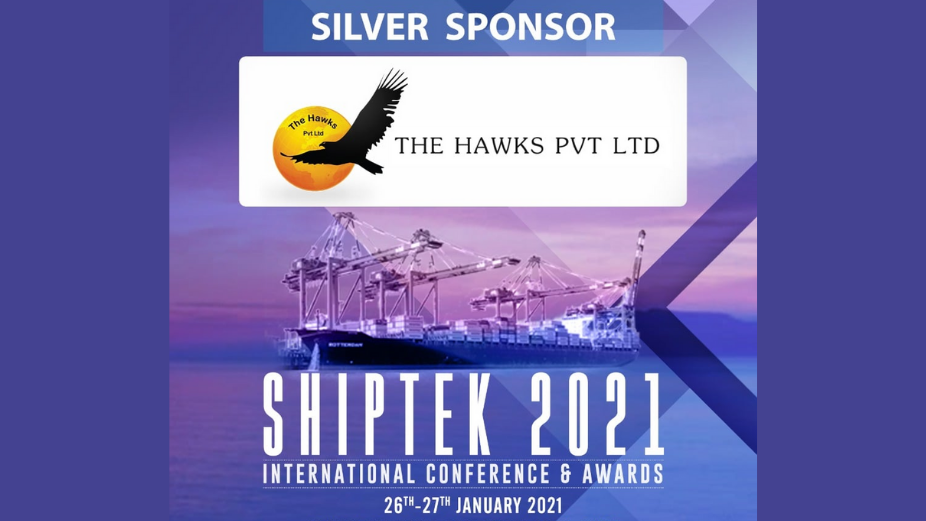 The Hawks Private Limited has been unveiled as the official Silver Sponsor for ShipTek 2021 International Conference and Awards, Dubai.
ShipTek is a prestigious event for the marine, offshore, oil, and gas sectors, aimed at key decision-makers and high-level policy takers within these sectors. The Hawks is the Silver Sponsor for next year's edition of ShipTek, which is scheduled to be held from 26th to 27th January 2021.
The Hawks Pvt Ltd is one of the leading companies for the import and distribution of high-quality fuel in the Maldives. With more than 13 years of experience in the area of fuel supply, and exceptional attention to the needs of their clients, they have developed an extensive product portfolio. Their excellent customer service, timely delivery and certified products provide the ultimate satisfaction to their esteemed clients across the Maldives.
For more information about The Hawks, visit their website.