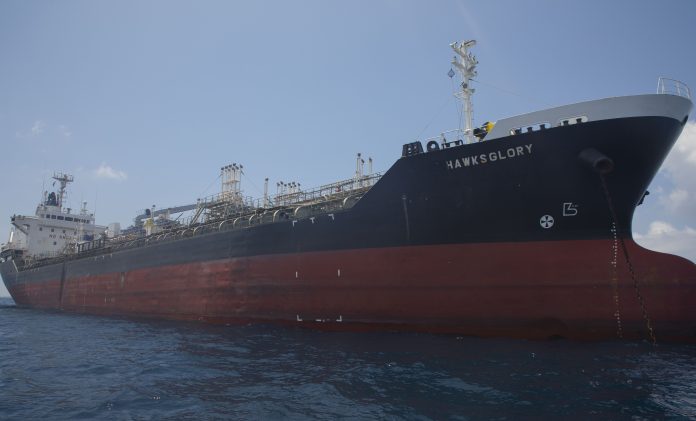 The Hawks has strengthened its fuel operations by bringing two new tankers to its operations.
The total number of fleets operating in the Maldives has currently increased to a total of 18 vessels. The two vessels that have joined the operations are called Hawks Glory and Hawks Pride. Hawks Glory was added to the operations on 26th December 2019 with a capacity of 10,500 CBM and Hawks Pride was added on 24th February 2020 with a capacity of
3,500 CBM.
Both the arrivals mark another milestone in the successful history of The Hawks Pvt Ltd, and it was marked just days before the 13th corporate anniversary.
At the moment The Hawks is operating with 6 tankers and 12 delivery barges.
The Hawks is one of the leading importers and distributors of high-quality fuel in the Maldives. Hawks have developed an extensive product portfolio through more than 13 years of experience.