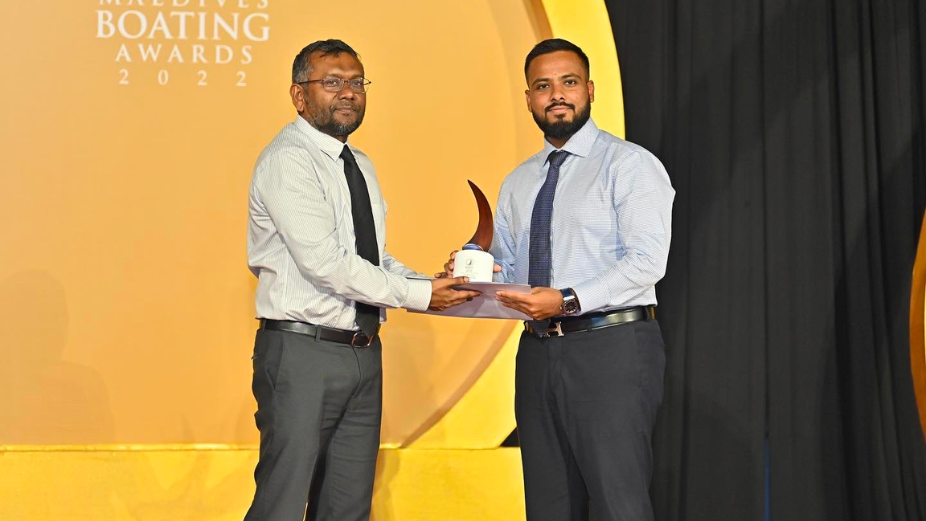 Leading importer and distributor of high-quality fuel, The Hawks has won two awards at the Maldives Boating Awards 2022.
The Maldives Boating Awards 2022, organised by the National Boating Association of Maldives (NBAM) was held on Monday, December 12 at Dharubaarugé, Malé and was attended by over 200 stakeholders of the local boating community.
At the ceremony, the Hawks won the prestigious accolades of 'Best Bunkering & Fuel Supplier of the Year' and 'Best Tanker (Fuel) Operator'.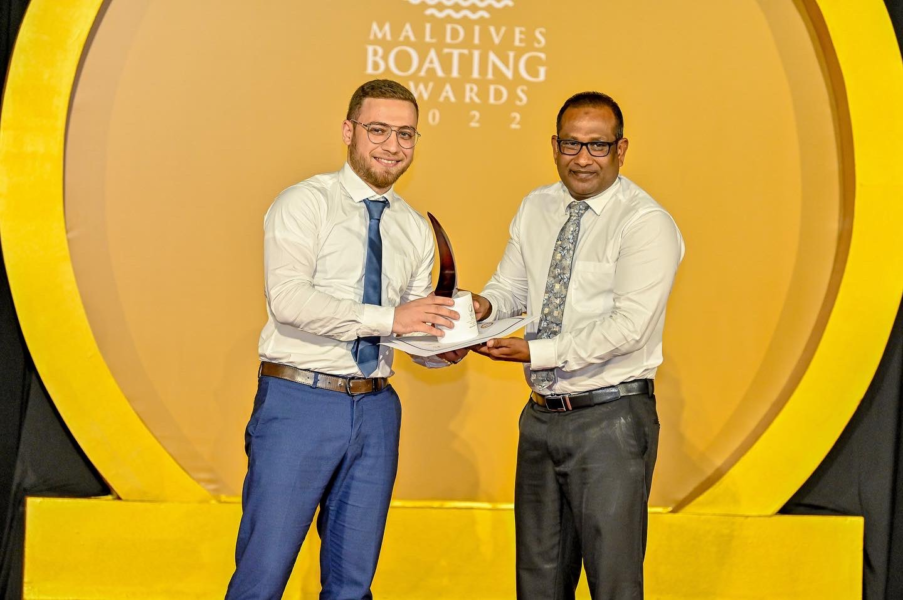 The Hawks Pvt Ltd is one of the leading companies for the import & distribution of high-quality fuel in the Maldives. With more than 14 years' experience in the area of fuel supply and exceptional attention to the needs of its clients, the company has developed an extensive portfolio ranging from fuel delivery & related services to construction, transportation, and activities in the hospitality industry.
The National Boating Association of Maldives (NBAM) has been recognising and celebrating the achievements of local boaters since 2015. This year's winners were selected by a panel of industry experts and local boating enthusiasts, and represent the best and brightest in the Maldivian boating community.