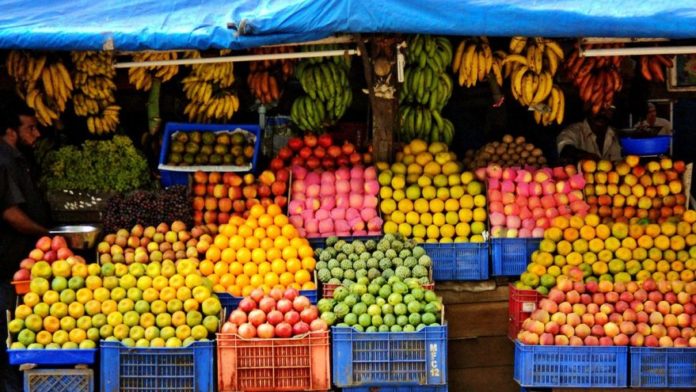 Maldives national bureau of statistics states that the inflation rate rose to 1.38% during August while it was 0.54% in July. Besides, the rate in August is 1.36% after excluding the prices of fish while the same rate was at 0.13% during July. 
Regarding the rise in the price level of goods and services, National Bureau of statistics outlined that the majority of the prices rose from varieties of vegetables where the prices rose to a great extent by 60.81%.
The prices of tuna also increased by 1.58% while the rate increased by 1.47% from milk, cheese and eggs. Added to that, the price level of food commodities rose by 1.75% while cafe' and restaurant prices increased by 0.18%. Moreover, the price level of phone and fax accessories also increased by 7.61% when the rates of clothes and accessories also rose by 0.24% along with the rent of houses which increased by 0.26%.
However, the prices of some varieties have also decreased. Such as the prices of fruits decreased by 1.89% while the price of motorbikes also declined by 1.03% along with a 0.87% decrease in the prices of motors used in households.