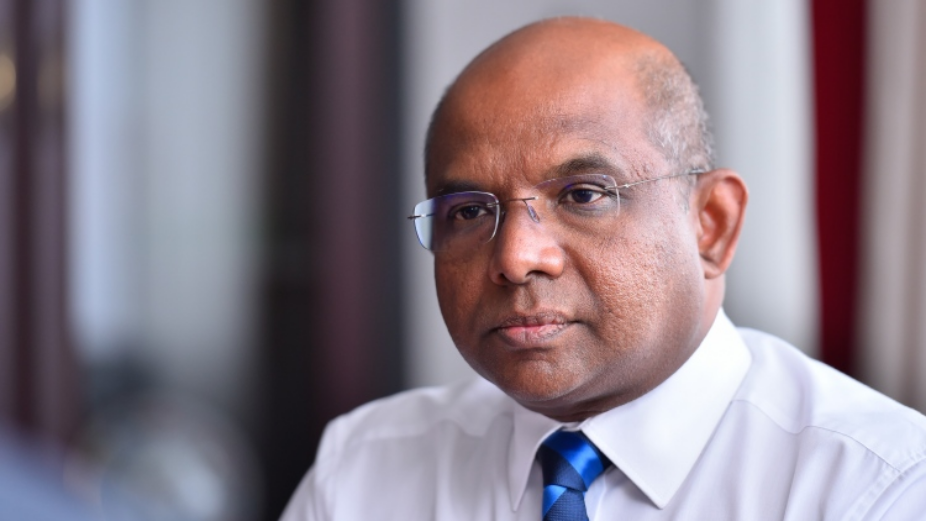 Minister of Foreign Affairs Abdulla Shahid has announced the country's welcoming of the G20's Common Framework for Debt Treatment beyond Debt Service Suspension Initiative (DSSI).
This declaration was made on Saturday, following a meeting with the Economic Ministers and Central Bank Governors of the G20 countries.
The Minister highlighted that the framework will help in achieving key economic responses as the Maldives embarks on its journey of recovery. According to the Minister, there is an urgent necessity for debt relief for Small Island Developing States (SIDS), and that such relief would be vital for vulnerable states like the Maldives.
While speaking at the virtual meeting held for the Foreign Ministers of the G77 and China, held on Friday, Abdulla Shahid also advocated for multilateral relations in overcoming the ongoing COVID-19 pandemic.
Furthermore, he added that there was a detrimental effect on economies of both developed and developing countries, caused by the impact on supply and demand.