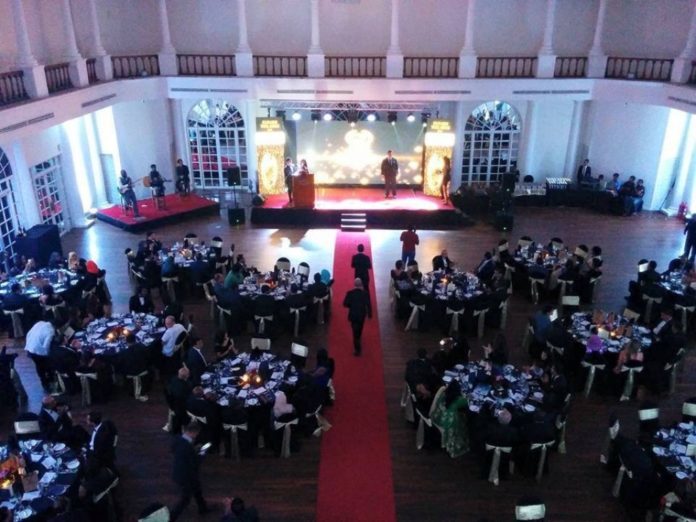 The judging of the Regional travel awards, South Asian Travel Awards (SATA) organized by High Rise has commenced. The judging of the nominees from Maldives will be held in Champa Central hotel between 16th August till 19th August and followed by this, the evaluation of nominees from the South Asian region will be conducted in the respected countries.
The evaluation of the nominees from Sri Lanka will be held between 19th to 22nd of this month in Colombo, nominees from South India will be held between 23rd to 27th of this month in Bangalore, nominees from North India will be held between 27th to 29th of this month in New Delhi and nominees from Nepal and Bhutan will be held 29th to 31st of this month respectively. The judging of all the nominees will be concluded by the end of August.
Currently, online voting options has been opened for the public. Five countries nominated world-class brands for this award. Moreover, 450 parties have been nominated for the awards.
The first ever South Asian Travel Awards 2016, was held in Mount Lavinia Hotel, Sri Lanka where Maldives won 18 awards from South Asian Region resulting in winning the highest number of awards from this region. Moreover, Maldives won 5 awards among 7 awards of visitor's choice awards.
This year's SATA awards will consist of 34 main categories among 10 segments. This event will be held in Addu City by the end of October month.