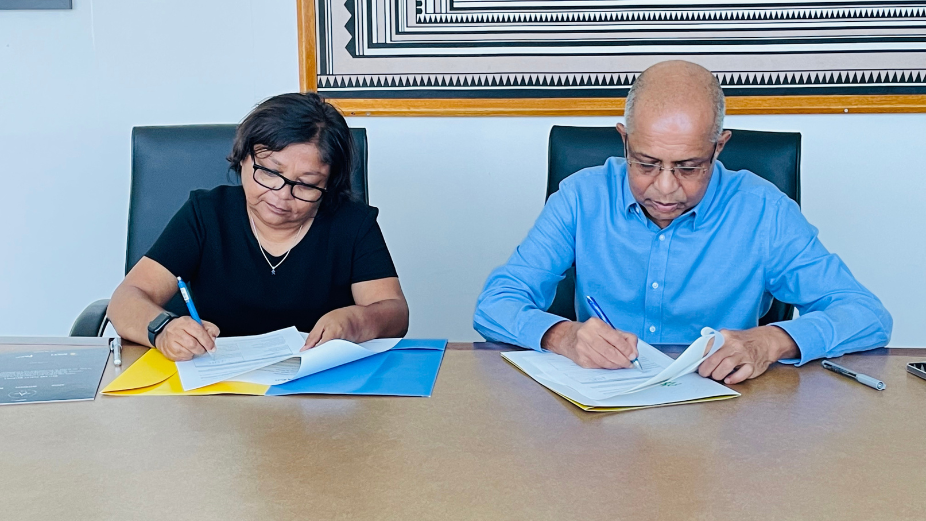 The Maldives Association of Tourism Industry (MATI) and Parley Maldives signed an MoU today with the aim of enhancing the implementation of the AIR (Avoid, Intercept and Redesign) strategy for the Tourism Industry of Maldives as well as partners in the areas of education and awareness, community support, and industry adaptation. This collaboration addresses today's major ocean threats through partnerships in creativity and eco-innovation.
The Secretary General of MATI, Mr Ahmed Nazeer signed on behalf of MATI while the Executive Director of Parley Maldives, Ms Shaahina Ali signed on behalf of Parley Maldives.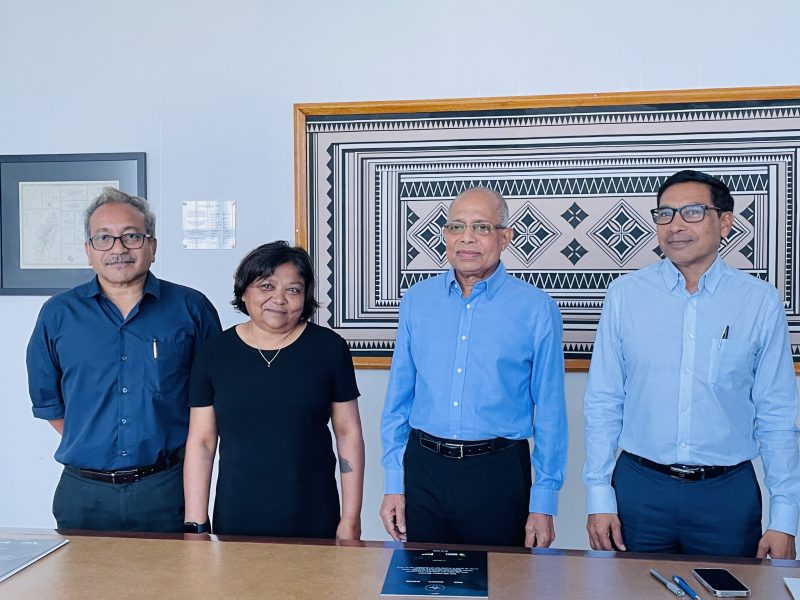 Collaboration Objectives include:
1. AIR Advocacy and Education: Implement PARLEY AIR STRATEGY embodying the following three key action pillars to address the complex threat of plastic pollution:
AVOID the use of fossil-based plastics wherever possible.
INTERCEPT plastic waste, divert it from burning, landfills and nature, into closed loops.
REDESIGN materials and products and rethink how we live and act on Planet Earth.
2. Skill Transfer to Community: Advocate and foster eco-compliant agriculture and fisheries in island communities through demonstration and skill transfer.
3. Operational Change within Industry: Engage MATI member resorts to "Redesign for Sustainability", by reconfiguring waste management and hotel operations towards holistic AIR Strategy implementation, through staff training and development of standard operational procedures (SOPs)