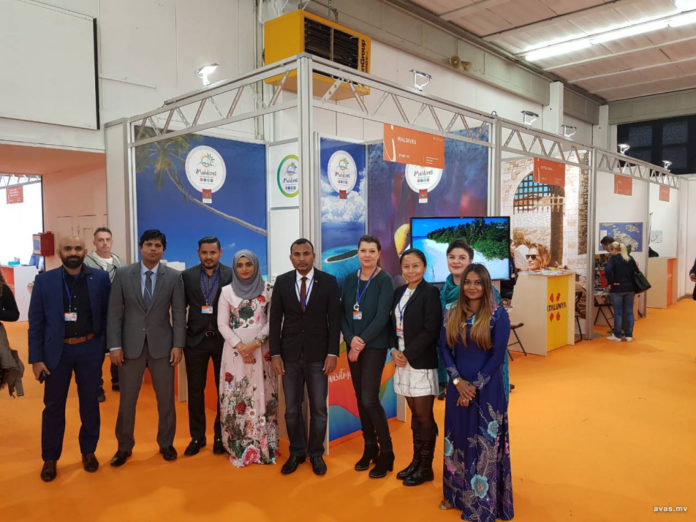 The Maldives has been participating in the ongoing 'Swiss International Holiday Exhibition (SIHE 2018)' in Switzerland.
Maldives Marketing and PR Corporation (MMPRC) stated that the Delegation from the Maldives will be headed by Mr Haaris Mohamed, the Acting Managing Director of the company. The fair will be held in Lugano, Switzerland from 1st till 4th of this month.
MMPRC further stated that the fair is targeted for the potential travellers from the region. Switzerland has also been an essential market for the Maldives where 22,151 tourists have so far visited during this year which is a 2.4% increase compared to the previous year.