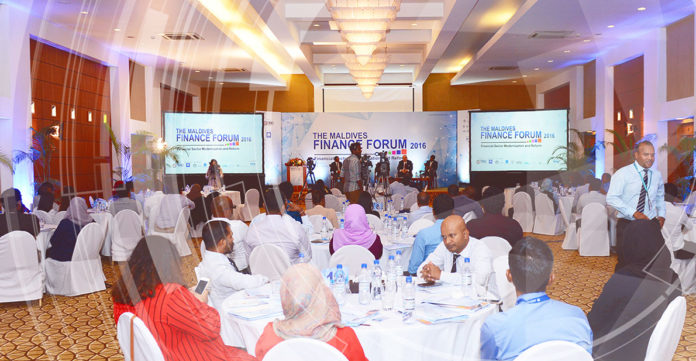 Maldives Finance Forum, organized by Maldives Pension Administration office is set to take place at Kurumba Maldives on the 11th of May 2017. The 6th annual session is themed as "Investment Management Industry and Emergence of Professional Investment Management in the Maldives".
The theme of this year comes after CDMA formulated the regulatory frame for growing investment management in the Maldives. It's quite certain that such a forum would benefit the Maldivian financial and capital market immensely. Maldives Financial Forum is free and is an invitation only event targeted at Financial Institutions, Accounting Services Providers, Policy Making Ministries, State and Private Funds, Academics and limited seats for members of the public.
This year's discussion topic includes Global Asset Management Industry, Enabling Regulatory Environment for funding, Asset Management in Practice as well as How Technology is Revolutionizing the Services Industry. Number of case studies and paper submissions are scheduled for the forum.