A government lawmaker, Mr Ibrahim Shareef has submitted a bill to the People's Majlis proposing to bring amendments to the import-export law where the duty on agricultural equipment and material will be abolished. 
The proposed amendment by Maradhoo Lawmaker, Mr Ibrahim Shareef states that the import duty will be abolished on the materials and equipment specified by the Agriculture Ministry's publicized list. Mr Shareef stated that the amendment was necessary to develop the Agricultural sector which has been a key industry in the economy.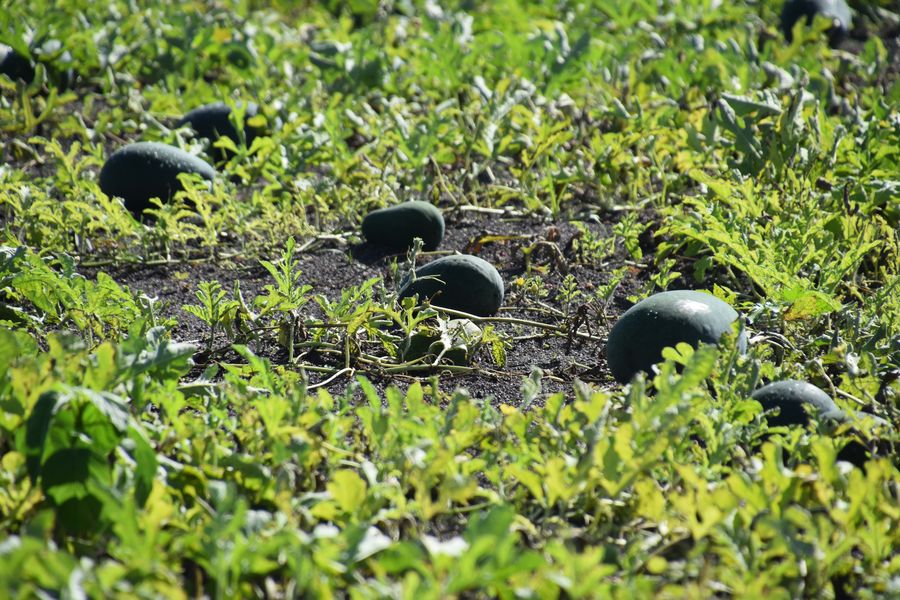 Hence, through the amendment, the government aims to provide more opportunities to initiate and develop agriculture throughout the atolls which will in turn create more opportunities for further economic development in the Maldives.
While the bill has been submitted to abolish import duty on agriculture capital, it is also in line with the first 100 day pledges of the new president of the Maldives, his Excellency Ibrahim Mohamed Solih.