World Travel Market (WTM) 2018 fair is to be held in London during next month where 64 companies will represent the Maldives as stated by Maldives Marketing and PR Corporation (MMPRC).
Mr Haris Mohamed, Acting Managing Director of MMPRC outlined that the number of participants will increase compared to the last year as the Maldivians are also not required to have a visa in the United Kingdom. Therefore, more companies can participate on their own instead of attending along with MMPRC. He further stated in the pre-meeting held at Champa Central Hotel that around 150 people will participate with MMPRC while the number may rise to 250 including other private participants.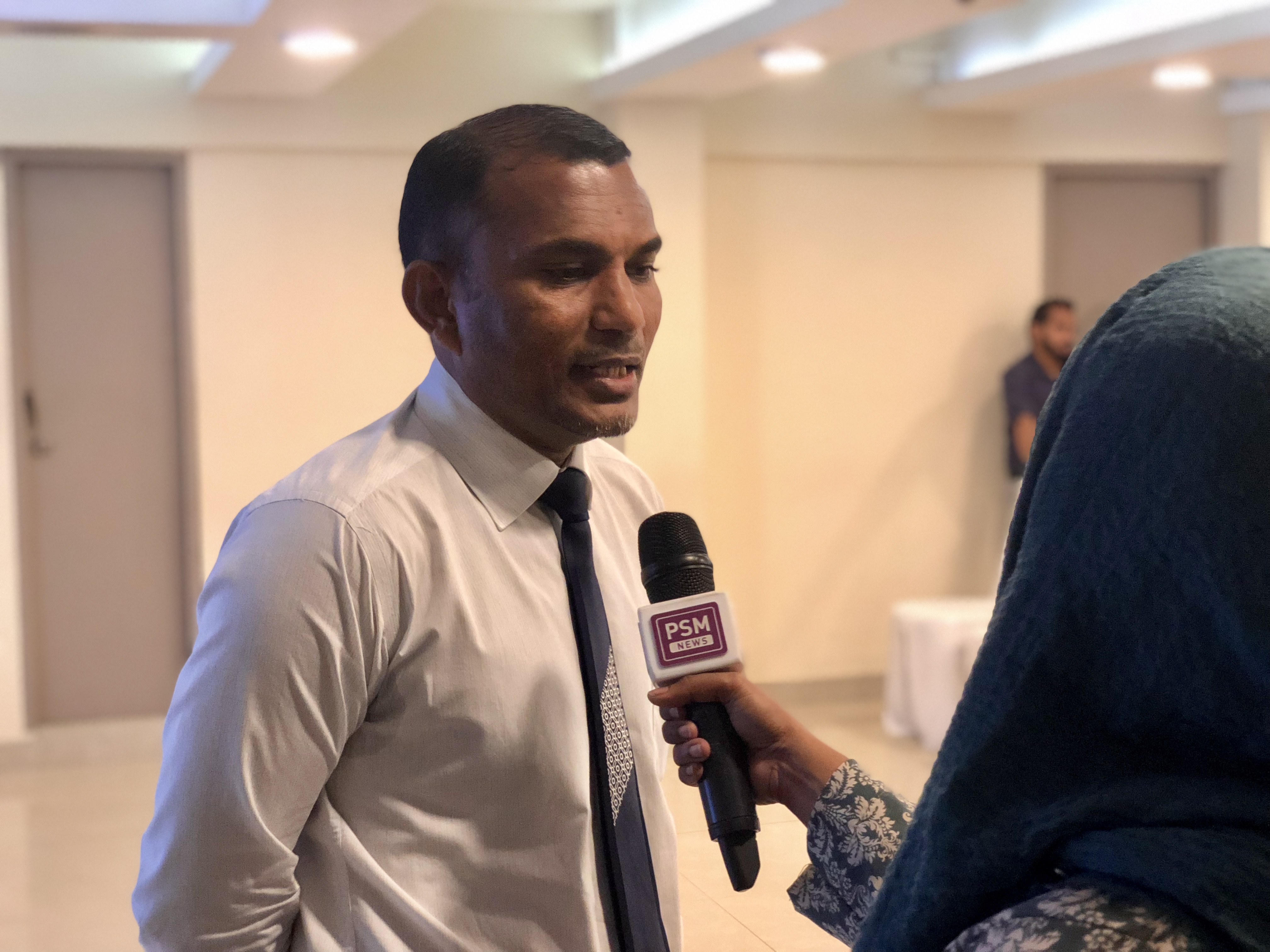 MMPRC has organised several activities to promote the Maldives at WTM where the Maldives is allowed to have a 345 sq.ft. stand in the fair to be held from 5th to 7th November. The stall consists of 24 meeting tables along with a large screen to display the promotions of participating companies where the Maldivian cuisines will be displayed while having the opportunity to see the underwater views of the Maldives through 'Virtual Reality'.
The stand of the Maldives was designed by 'Dylunio' in this year as well while around 5000 representatives from world tourism industry will join the event where the participants have made business deals worth USD 3 billion through the event last year.