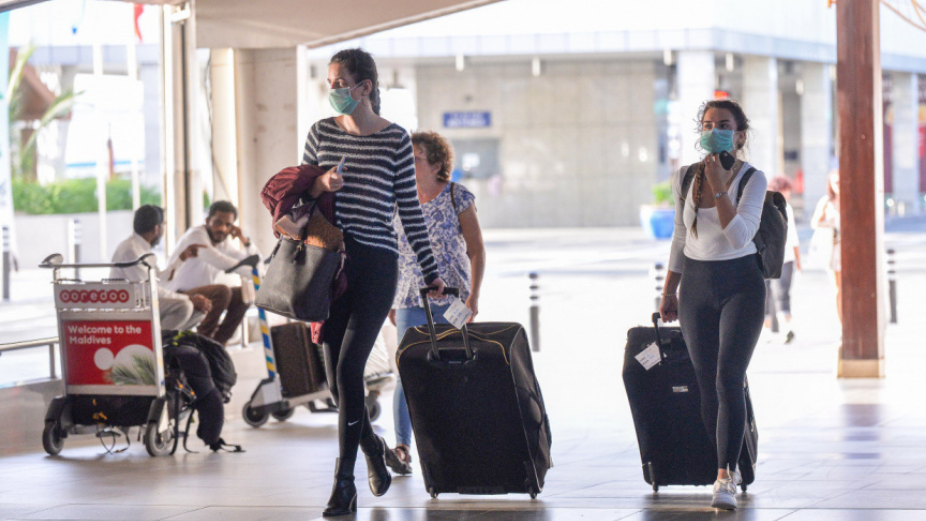 From 1st January 2021 to 21st January 2021, the Ministry of Tourism records a total of 57,599 tourist arrivals to the Maldives.
The top source market for tourist arrival was Russia with 13,880 visitors, followed by India with 10,623 visitors. Ukraine stood third with 5,020 tourist arrivals. Other top source markets include Kazakhstan, France, Romania, Germany, United Kingdom, U.S.A, and Switzerland
Notable scheduled international flights are currently in operation in the country, such as Emirates, Qatar Airways, Aeroflot, Indigo, Go Air, Turkish Airlines, British Airways, Etihad Airways, and Air France.
The Ministry also highlights that 142 resorts, 314 hotels and guesthouses, and 134 safari vessels are currently in operation. It is reported that a total of 42,706 beds are currently open for tourists.
Tourism Ministry is projecting an optimistic recovery from the Central/Eastern European and South Asia region as well as some markets from the Middle East, and Americas in 2021 January compared with January 2020.
A significant increase of 173.1% is seen in the Ukrainian tourist arrivals in comparison with January 2020.
The government aims to bring 1.5 million tourists this year.